Resident Evil 5 Reaches 11 Million Sales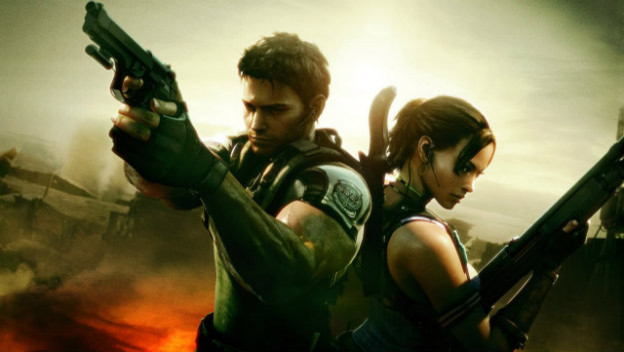 Capcom is having a great time lately. With games like Resident Evil 2 and Monster Hunter: World being critical and commercial hits and the highly anticipated Devil May Cry 5 on the horizon, things are looking better than ever for the storied company. But one title you may not expect to see in the news in 2019 is Resident Evil 5, a game that is several entries away in the series' release timeline. Due to the apparent longevity of that title, Resident Evil 5 recently hit the 11 million milestone, which ranks it as one of Capcom's top titles ever.
This news comes from Capcom itself of course, after the company updated its list of "Platinum Titles," following the latest round of industry financial reports. This list is for every Capcom title that has ever cross one million in sales, which still includes Street Fighter II in the top five if you're wondering how much legacy is built in here.
Resident Evil 5 is Capcom's number two on the list, just under Monster Hunter: World. There's a difference of just under one million. While the reception to the game was quite mixed when it originally came out, its co-op appeal has helped drive it to this day, along with updates to the PC version and a more recent modern platform release only boosted those numbers.
Source: Gematsu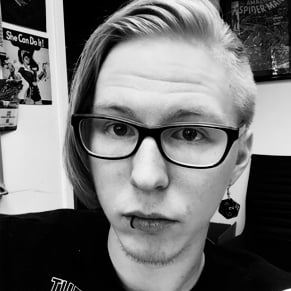 02/08/2019 02:30PM