New Characters, Demo Revealed for Dead or Alive 6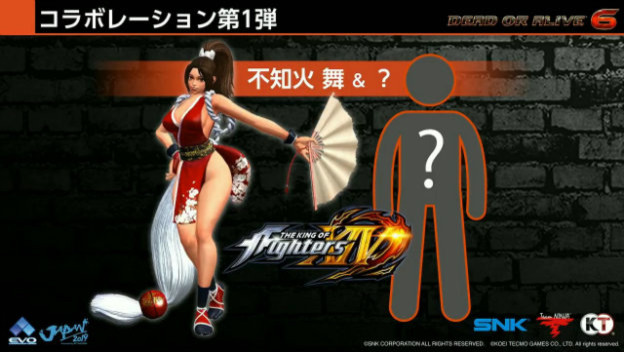 During Evo Japan, a part of the stream dedicated to new Dead or Alive 6 proved controversial. It was cut short over content concerns. The demonstration on stage got a little crass, to say the least, and Evo staff cut the feed for reasons concerning Evo's brand, as well as Twitch's ToS rules. However, aside from the shenanigans, Koei Tecmo made a number of announcements including new characters, a season pass, and a new demo.
First, a "Deluxe Demo" was announced. This demo will run from February 22–24, 2019 (in Japan) and will give players a bigger taste of the game compared to the previous beta test. Some content from story, online, and training modes will be available, as well as 24 characters. This demo has not yet been announced for North America, but it's certainly likely.
Speaking of characters, the game's first season pass was detailed. It will include Mai Shiranui, from The King of Fighters, as a new guest character. Another character from the series will be announced later. The season pass will also include several alternative costumes, including a wedding set, new costumes for NiCO and Nyotengu, and more.
Dead or Alive 6 will launch on March 1, 2019, for the PlayStation 4, the Xbox One, and the PC.
Source: Siliconera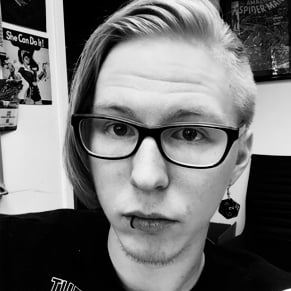 02/15/2019 02:15PM