Get Your Hands on Free Crackdown 3 DLC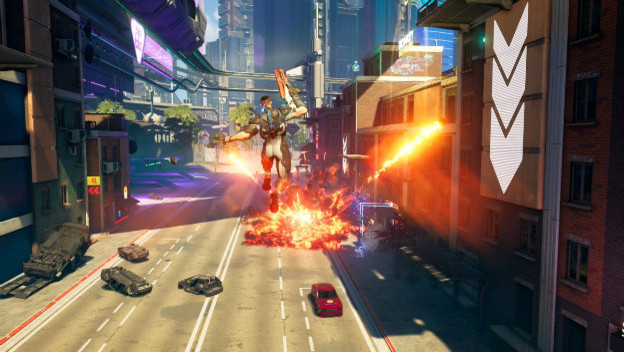 Crackdown 3 is here after quite a long wait, and we liked it well enough. There's a lot to do here, to be sure, but what if you are nearing the end and have seen almost everything in New Providence? Well, there's some free Crackdown 3 DLC you can grab. The Bonus Pack is now available via the Xbox Store for the Xbox One and PC.
The Crackdown 3 Bonus Pack comes with three items for people to use in the game. One is a Quackhammer Launcher for all agents to wield. The normal launcher uses rockets, but this one has explosive ducks. Another is a Linebacker Vehicle that any agent can drive when in the field. (Check your garage for it!) It is an armored car with a machine gun. Finally, Commander Jaxon's Ultimate Suit is included here and is great for beginners. Once you get this, that agent gets 10% more Explosives and Strength experience from actions.
All of this was announced in the latest Crackdown 3 Dev Update video. Savor this free update. Who knows what kind of paid DLC we could see in the future?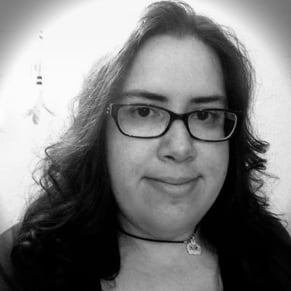 02/20/2019 09:55AM