Victor Lucas and Vancouver Film School Offering Scholarships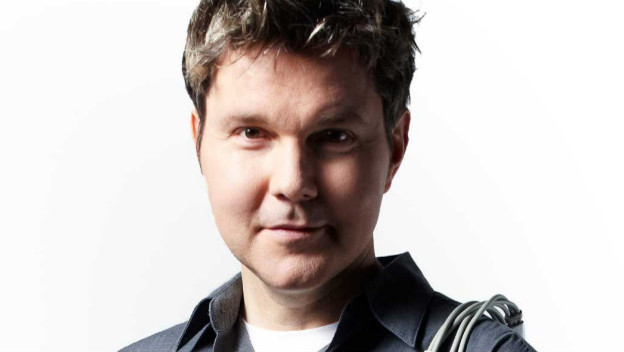 Getting into game design can be tricky, especially with the costs possibly involved. However, it might be a bit easier for people with some new scholarships from Vancouver Film School and Victor Lucas. Two full rides and up to $250 000 in partial scholarships to the school will be available as part of this program. They will be doled out in March 2019 to potential applicants who have applied.
Lucas will be both going through the students' applications and awarding the VFS scholarships. His name should sound familiar, as he created, produced, and hosted The Electric Playground on G4. (You can still catch gaming content on the Electric Playground Network on YouTube.)
People who get the scholarships will be able to use them to take part in the VFS Game Design or Programming for Games Web and Mobile programs. There will be two full-tuition scholarships, with one for the former and one for the latter. While those are the "big deal" rewards, partial runner-up scholarships will be given to some other people who apply, with up to $250,000 going toward that. As long as you get a student visa permit and are able to attend, people worldwide are able to apply by April 1, 2019.
Source: Vancouver Film School, Twitter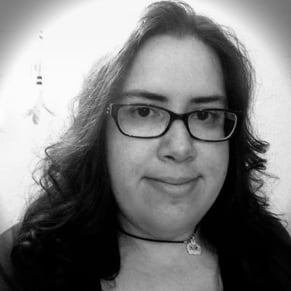 03/01/2019 08:05AM