Turtle Beach Now Owns Roccat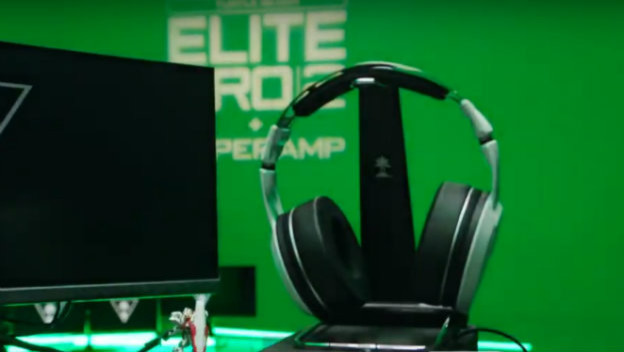 Two gaming giants are becoming one. Turtle Beach has acquired Roccat. This means people might only have to go to one place for all of their peripheral and accessory needs for their consoles and PCs. It certainly seems like an opportunity for people who might need a new headset or keyboard!
Turtle Beach and Roccat announced the acquisition on March 14, 2019. The full purchase price is incredibly substantial. $14.8 million cash, $1 million in cash/stock, and earnout payments of about $3.4 million led to the one company buying the other. If things go as planned, Turtle Beach could end up making $30 million off of the Roccat brand as of 2020. Though, this year the expected profit off of the new products will supposedly be around $20 million.
The two companies have both been in the industry for quite a while, making a foothold for themselves. Turtle Beach was founded in 1975 and started out making sound cards and other audio items for PCs. However, it got into the headset business in 2005, and it currently is very well known for making headsets for the PC, PlayStation 4, Xbox One, and even Nintendo Switch. Its sphere of influence is mainly North America, and this purchase will help it extend and create a greater foothold overseas.
Roccat, on the other hand, has been around since about 2006. The company is best known for its keyboards, due to it having Titan mechanical switches for the keys. However, it also makes gaming mice, mouse pads, and other important accessories. It functions mainly in Europe, though its products are available worldwide and will appear more frequently in other spaces in North America thanks to the Turtle Beach now owning it.
Source: Press Release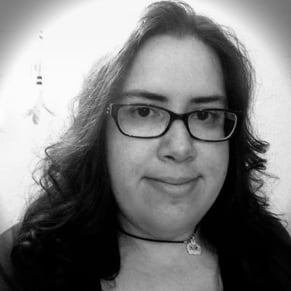 03/15/2019 08:30AM