Five Nights at Freddy's VR Will Bring Back Iconic Moments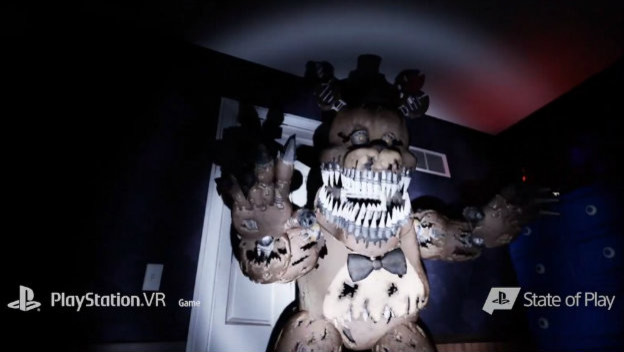 People who still love Five Nights at Freddy's have a new game to look forward to. However, it will mean getting a PS4 and PlayStation VR. Five Nights at Freddy's VR: Help Wanted will make this this first-person series of simulations even scarier by putting you directly in the shoes of multiple victims the moment you slip your headset on.
Think of Five Nights at Freddy's VR: Help Wanted as something of a greatest hits experience. It will take moments from all of the original games and allow people to go through them in VR. People will be able to use the DualShock 4 or Move controllers to accomplish their nightly tasks and attempt to outwit the animatronics. This installment will also let you earn collectibles as you successfully play and survive nights. Once you get some items, you can check out their details at the Five Nights at Freddy's prize counter.
Here is the first Five Nights at Freddy's VR: Help Wanted trailer. It primarily focuses on the sorts of jump scares people will experience from this new perspective,
There's no release date for Five Nights at Freddy's VR: Help Wanted just yet. The doors are expected to open for business sometime in Spring 2019, so you won't have to wait too long to spend time with your favorite animatronics again. It seems like this will be a PSVR exclusive, at least for the moment, so make sure you have everything you need to play. Though, given the tendency for the series' installments to receive ports, it wouldn't be too surprising if, eventually, we ended up seeing it show up on computers with support for other sorts of various VR headsets.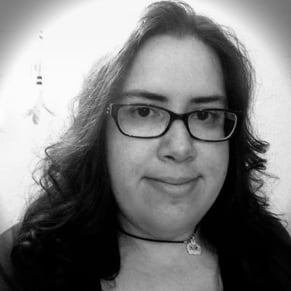 03/26/2019 11:40AM