Start Creating With Sony's Dreams Early Access in April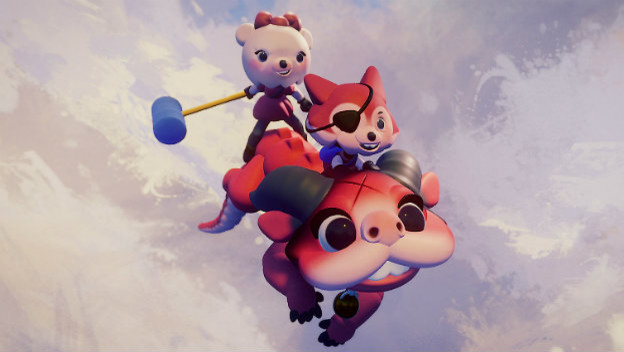 People who have been wanting Media Molecule's latest creative software for their PlayStation 4s will get a chance to start making very cool things very soon. On April 16, 2019, Dreams Early Access will begin. For $29.99, people will get a stripped down version of the game that allows people to make their own games, experiences, and pieces of interactive art.
Since this is an early access release, it means a lot of the full game's features won't be present in Dreams Early Access. You will be able to make your own full games and browse all of the creations currently available in the online archives. You can download others' works and enjoy them. However, there will no PlayStation VR compatibility yet. Also, the full story mode that Media Molecule has created will not be available right away. Both of those features are things you will have to wait for. Also, all of those things you make will immediately be playable in the full version of Dreams.
There is another good reason to get a Dreams Early Access copy. Even if you aren't the creative type, you can think of it as a way to get the full game for a lower price. Everyone who purchases a copy of this version of the game will get Dreams PS4 when it eventually launches. However, that launch date hasn't been announced yet, so it could be a while.
Just make sure you buy early. The Dreams Early Access release is going to be a limited one. Sony and Media Molecule haven't said how many copies will be sold yet. It might end up being a good idea to buy it within the first month, to make sure you get a copy and that sweet Dreams PS4 discount.
Source: Media Molecule on Twitter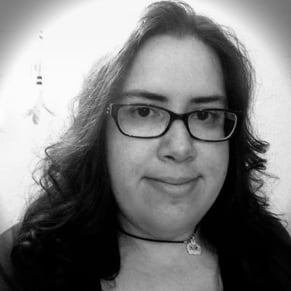 03/29/2019 10:25AM