Step Into The Division 2 Tidal Basin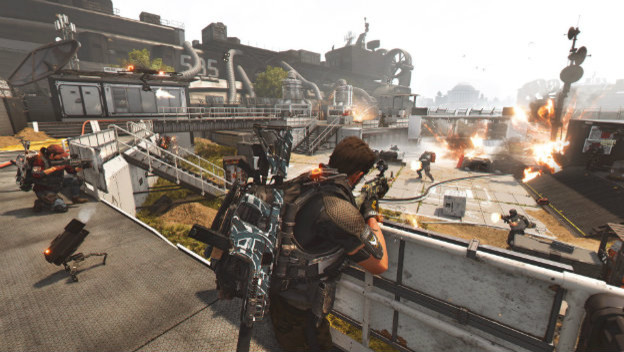 There's good news for people playing The Division 2. The first part of the free Invasion: Battle for D.C. free post-launch content update has arrived. This means if you head to your system of choice and start downloading, later today you will be able to head into The Division 2 Tidal Basin. In short, it's a new Stronghold accompanied by other extras.
The Tidal Basin Stronghold is being held by the Black Tusk. It has the strongest enemies in The Division 2 so far, which means you'll also find all sorts of good loot there. You might even come across two of the new exotic weapons, Nemesis or Pestilence. You can even reach World Tier 5 and get gear scores 450-500, though that also means weekly invasions where the Black Tusk will take over Missions and Strongholds each week. Of course, if things aren't already challenging enough for you, Heroic Difficulty is around in Invasion: Battle for D.C. to make it even more difficult. This is all in addition to the new Hardwired, Ongoing Directive, and Patriot Gear Sets and Fort McNair PVP map.
In addition to getting to play good guys, a new event has begun in The Division 2 that will let you look "bad." Until April 25, 2019, an Invasion Apparel Event is on. If you are in the Dark Zone or in the field and reached level 30, then you have a chance of earning Event Keys. These can be used to open caches that have outfits, masks, and weapon skins inspired by the different factions The Division members face in the game. (You can also buy keys with real money.) Caches can still be opened and real-money keys can be acquired until May 2, 2019.
Finally, on April 25, 2019, new The Division 2 eight-player raid is coming. It is called Operation Dark Hours. Little is known about it just yet, but expect it to be a challenge!
Source: Press Release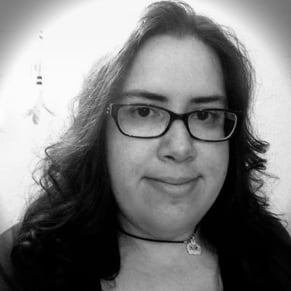 04/05/2019 10:55AM