Kingdom Hearts 3 Critical Mode Kicks Things Up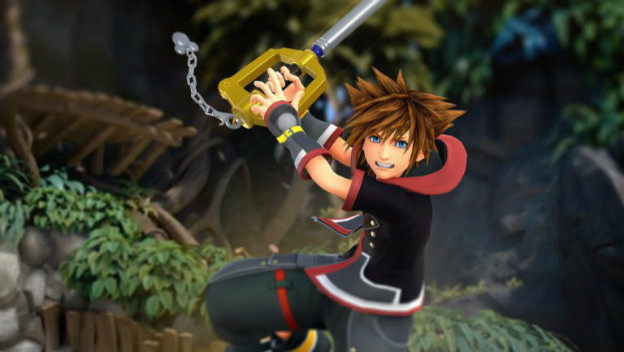 People are now able to kick things up a notch in Kingdom Hearts 3. Square Enix has released patches that add new features to the action-RPG. Most importantly, Critical Mode has finally returned. All someone needs to do is update the game to get it.
The new Kingdom Hearts 3 content actually arrived via two patches, 1.04 and 1.05. It is 1.04 that introduced the Critical Mode. If you choose to play in this mode, things get much more challenging. Sora's health and MP values will be half what they normally would be and he won't have the option to take advantage of situation commands as often. However, Sora does have access to the Critical Converter to get more formchanges (but no attractions), Critical Counter, and Critical Recharge abilities in exchange.
An opportunity to carryover Kingdom Hearts 3 keyblades arrived in 1.05. But, there are conditions. After you beat the game and get a clear data save file, you can start a new game and select it. Doing so will give you access to all of the keyblades you earned in that file. However, they will appear as they did when you first earned them in the other save. That means they are at their base value with no upgrades.
A few other changes have been made, thanks to these two new Kingdom Hearts 3 patches. You can now store 200 photos in-game. You can see which items you have already synthesized in the Mog Shop. It is easier to check and see what you have earned in the Frozen Slider minigame. Not to mention, assorted enemy AI adjustments and bug fixes have been doled out.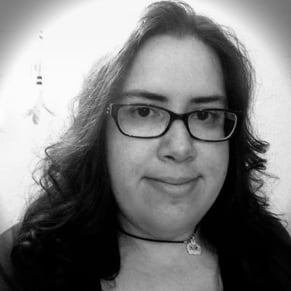 04/24/2019 09:40AM