Days Gone Survival Mode Will Be Free After Launch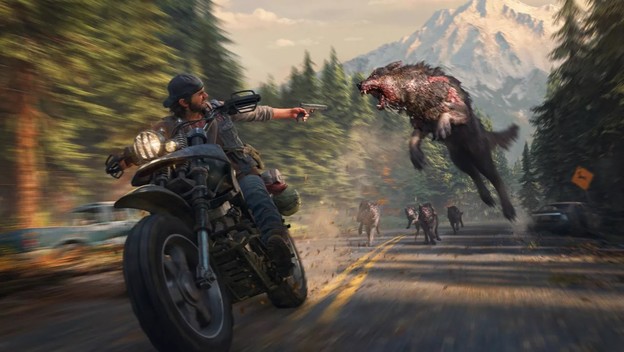 Days Gone is the next major PlayStation 4 exclusive on the way. While it seems like a self-contained adventure, there's more to come with it. Sony and Bend Studio have revealed the free, post launch updates headed to the game after launch, and one feature is a Survival Mode.
The Days Gone Survival Mode is a new difficulty level, which means four total will be available after it is added in June 2019. This will be a limiting mode that will really test Deacon. You don't have a map always available, as you do in the other modes. That means you also won't see the icons showing you exactly where you should be going. It isn't possible to fast travel, which means longer journeys to get where you are supposed to be and more chances of dealing with Freakers, hostile humans, and wild animals. Deacon also loses his Survival Vision ability, which lets you press R3 to get hints about what dangers could be lurking about.
The other free Days Gone updates will also be taxing, but not in as obvious a way. Survival Mode isn't the only thing coming in June. That's when challenges will be making their debut. Bend Studio and Sony will deploy Bike, Combat, and Horde challenges that will task you with achieving different goals. Should you succeed, you will get different kinds of rewards.
Hints of what people might earn from participating in Days Gone challenges or attempting Survival Mode were discussed too. More trophies will be added that are tied to such things. It will also be possible to get bike skins for Deacon's ride. When you earn these, you can head into the Photo Mode from the options to show them off and take some cool pictures.
Days Gone will make its PlayStation 4 debut on April 26, 2019. You'll see these free update in June 2019.
Source: PlayStation Blog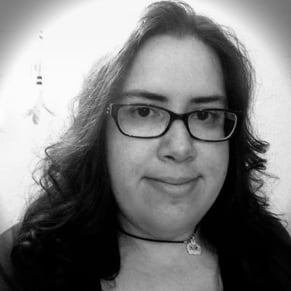 04/24/2019 10:20AM