The Valve Index VR Kit Costs $999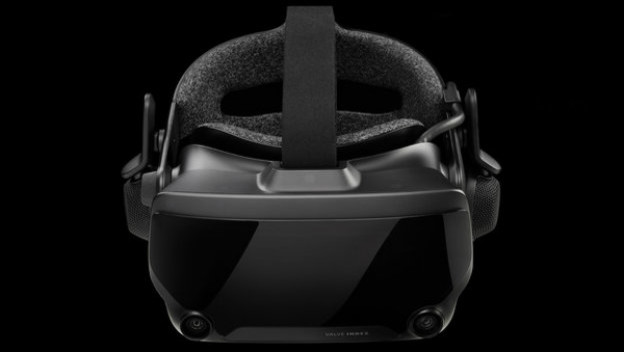 The PlayStation VR, Oculus Rift, and HTC Vive are about to start sounding really good to people soon. Valve has announced its VR kit, and it is the most expensive of them all. If someone wants to get a full kit, which includes everything a person might need for the Valve VR experience, it costs $999.
That Valve Index VR Kit includes all the parts needed to begin playing. People get the headset, two controllers, and two base stations. The headset is a wired one with integrated speakers. It has 1440 x 1600 LCD screens in it, which run at 120 Hz, an IPD slider to adjust your vision.
Fortunately for people who already have some existing VR headset, the Valve Index VR will be compatible. Other bundles and buying options take into account people who may have devices like an HTC Vive. For example, the headset and two controllers are $749. A pair of controllers alone are $279, and one base station is $149. If someone just needs a headset, it will be $499. This also doesn't include the cost of a Windows or Linux PC with at least 8GB RAM, an
NVIDIA GeForce GTX 970+ or AMD RX480+ GPU, dual core CPU, USB 3.0, and DisplayPort.
To compare, other VR options are noticeably cheaper. The PS4's PSVR tends to start around $250, with bundles that include the headset, camera, and two games. A full HTC Vive system comes in at $499 with everything you need. The Oculus Rift is $349, the Oculus Rift S price is $399, and the wireless Oculus Quest will also be $399.
Source: Steam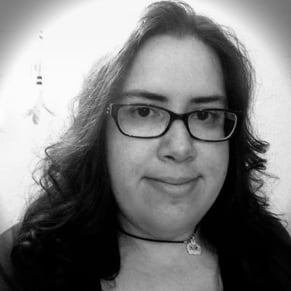 05/01/2019 09:10AM