GTA 6 May Involve San Andreas, Liberty City, and Vice City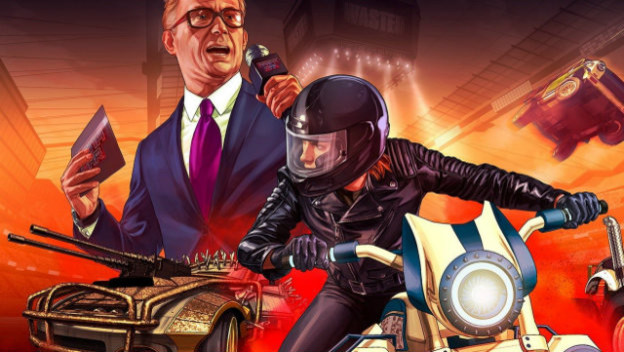 Time to grab your finest tinfoil, create a cozy conspiracy theory hat, and get ready to be skeptical. Supposedly, information about the next Grand Theft Auto game has leaked. If it's real, it's juicy. Allegedly, Grand Theft Auto 6 will allow people to visit both San Andreas and Vice City.
This Grand Theft Auto 6 leak appeared on Pastebin originally, but was deleted later. It claimed that the primary locations will be Liberty City and Vice City. However, it supposedly said that people will play a small time criminal working their way up the ladder, possibly eventually becoming a drug lord. Supposedly, Liberty City is a primary location, with Vice City playing a major role. As for San Andreas, allegedly a few missions will take place in that area. Even more cities will supposedly be added after launch.
All three of these locations were prominently featured in past Grand Theft Auto games. Liberty City first appeared in Grand Theft Auto, but it also showed up as a primary location in Grand Theft Auto III, IV, Episodes from LIberty City, Liberty City Stories and Advance. Vice City appeared in Grand Theft Auto, Vice City, and Vice City Stories. San Andreas showed up in Grand Theft Auto, San Andreas, and Grand Theft Auto V.
Rockstar has yet to say anything about Grand Theft Auto 6. Now that Red Dead Redemption 2 is out of the way, maybe we'll soon hear about the next installment. One thing is certain, it does very likely seem like it could be a PlayStation 5 and next Xbox game. In the meantime, at least people have the regularly-updated Grand Theft Auto Online.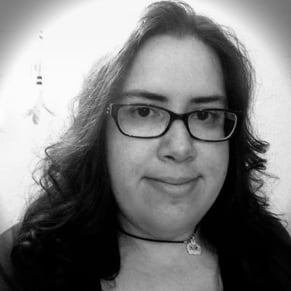 05/01/2019 09:45AM