Predator: Hunting Grounds Is Friday the 13th's Successor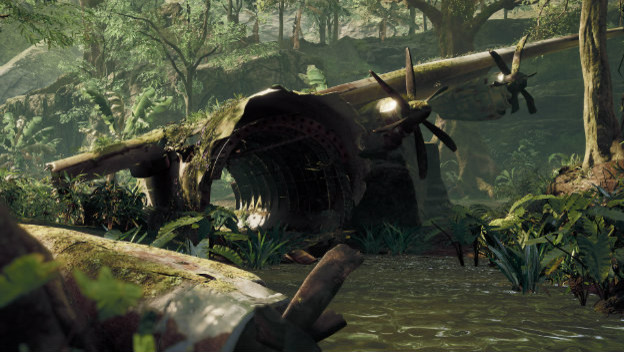 Pay attention, fans of Friday the 13th: The Game! You have a new title to look forward to. Fortunately for you, it is just as good, campy, and inspired by a horror classic. The Predator is coming to you. By which I mean, the often nemesis of the Alien (or Aliens) is getting a title called Predator: Hunting Grounds.
IllFonic is working on this new title, which was revealed at the second Sony State of Play presentation on May 9, 2019. Like the 1987 movie, a group of soldiers is being pursued by the Predator. One of the people playing is the Predator. The other people are the human soldiers who are being hunted by it.
Like Friday the 13th: The Game, Predator: Hunting Grounds is an asynchronous online multiplayer game. The soldiers have to infiltrate an area, acquire some important, mission-related items, then escape safely. The Predator's goal is to kill them all. Think of it as being like the camp counselors trying to survive in Friday the 13th and escape Jason.
There's still a little while to wait for this one. Sony noted it will be coming to the PlayStation 4 in 2020. However, it does mean that people will have major PlayStation 4 games to look forward to going into next year, even with the PlayStation 5 around the bend. Also, those curious about what Illfonic is capable of can look to a very clear example. Let's just hope legal troubles don't keep this title from having its future cut short.
Source: Sony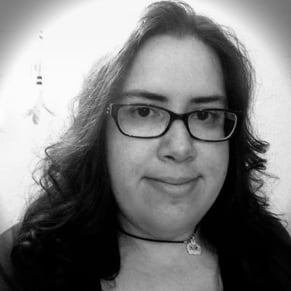 05/10/2019 10:45AM