Get Ready to Meet Mortal Kombat 11 DLC Characters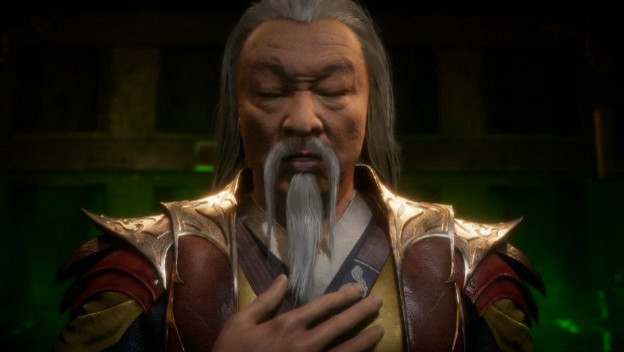 When it comes to Mortal Kombat 11 DLC characters, people have been ravenous about new information. Especially since an early leak suggested characters like The Joker and Spawn could appear as extra fighters. (Bruce Campbell says Ash isn't in it, though!) Now, Ed Boon has come up with a hint. Apparently, new characters will be announced soon.
Boon brought up Mortal Kombat 11 DLC characters in a tweet. On May 26, 2019, he said, "Fingers Krossed... if all goes well, next week we will be announcing the fighters that will be joining Shang Tsung in Mortal Kombat 11's DLC!" However, Boon did not provide any set date. NetherRealm has offered fairly regular Twitch Kombat Kasts providing insight about the game and possible updates.
So far, only one DLC character has been revealed. It is Shang Tsung, who has been a part of the series since the original Mortal Kombat in 1992. Cary-Hiroyuki Tagawa, from the 1995 movie based on the series, has provided voice acting for the character's appearance, and his look is based upon him as well. While he isn't currently playable in the game, you can hear from him and explore his area in The Krypt.
While Shang Tsung is sometimes referred to as the first Mortal Kombat 11 DLC character, there have been quite a few add-ons released already. Shao Kahn, who was a preorder bonus, is available to purchase for $5.99. People could also pay $4.99 to unlock Frost, if they don't want to earn her from the story mode. People can also pay real money for Time Krystal currency.
Source: Twitter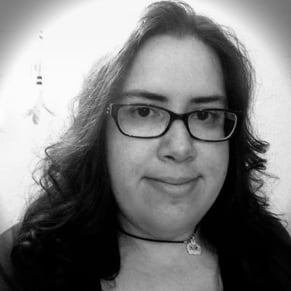 05/28/2019 09:40AM