Call of Duty: Modern Warfare Will Arrive in October 2019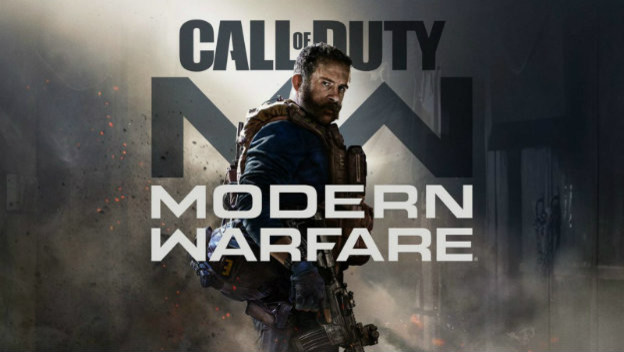 Activision has revealed the next Call of Duty. It is a return to form in a very literal way. On October 25, 2019, Call of Duty: Modern Warfare will arrive. This is a reboot of the 2007 classic and will follow a special forces soldier in one half of its campaign and a Middle Eastern rebel fighter in the second. It will also have multiplayer, some sort of co-op element, and no Zombies mode.
Some exciting new elements will be a part of this Call of Duty: Modern Warfare reboot. One is that there will be no season pass. Instead, there will be other ways to offer additional content. This hasn't been detailed yet, beyond saying there will be events and free maps. However, Activision did confirm that the PlayStation 4 will get new content first.
Another confirmed element is cross-play. Platforms weren't confirmed, but Activision noted that Call of Duty: Modern Warfare players on both consoles and PCs will be able to play together. This is a big deal for the shooter, as it hasn't provided that sort of unity before.
Finally, one returning character has been confirmed. Captain John Price will be back for Call of Duty: Modern Warfare. As a reminder, he is the 22nd Special Air Service Regiment Bravo Team leader. That was the group to which Call of Duty 4: Modern Warfare hero John "Soap" MacTavish belonged too.
We'll have to wait to learn more about Call of Duty: Modern Warfare's multiplayer and other new features.
Source: YouTube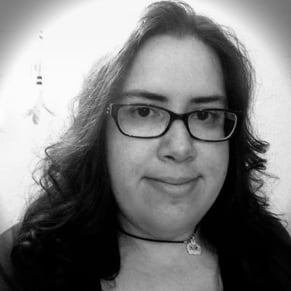 05/31/2019 08:05AM