Intellivision Amico and Its Games Coming to E3 2019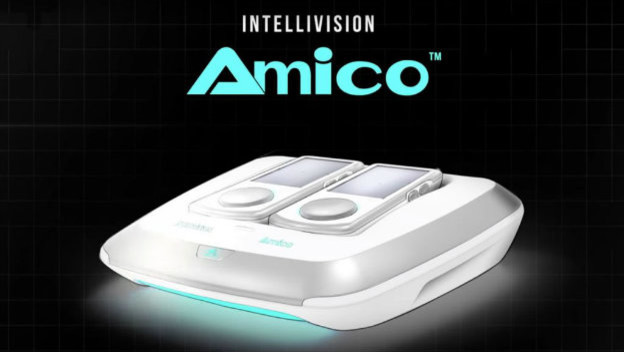 When it comes to console revivals, people might wonder exactly how far along or realistic they might be. Especially when it comes to things like the Atari VCS, which is supposed to be released in 2019, but hasn't shown up too often, or the Intellivision Amico. However, the latter seems to be ready to make more of a splash. The new Intellivision system's official Twitter account has confirmed it will appear at E3 2019.
Not only that, but the Intellivision Amico E3 2019 appearance sounds as though it could be substantial. To start, the show will mark the first time people will get to properly see and experience the Amico. It will be on display, and there will be five different color schemes for the system displayed at the show. So, people will have a better idea of what this new console will look like.
They will also have a chance to play it. The Intellivision Amico won't just be appearing at E3. It will have playable titles. 22 games will appear. No hints were given regarding what these games could be. However, it had previously been confirmed that an Earthworm Jim title is in development for the system. Perhaps it could be among the game trials at the show.
Early prototypes and designs for the Intellivision Amico showed a system that has two controllers built in. Each one has a panel on the top, which mimics the numberpad of the original Intellivision and should allow people to have different interfaces for each game. At the bottom is a circular disc, which will be used for directional controls. It has a tentative October 10, 2020 release date.
Source: Twitter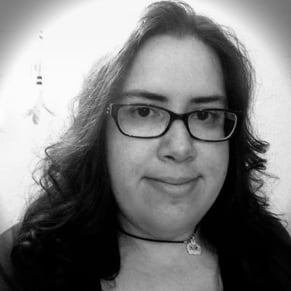 06/04/2019 08:50AM