Baldur's Gate III Is in Development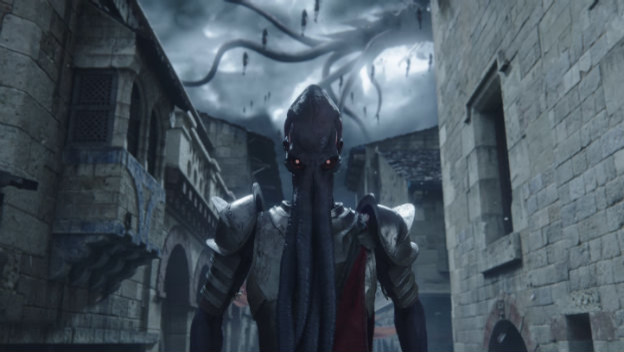 Years ago, a third Baldur's Gate game was announced. Baldur's Gate III: The Black Hound was supposed to continue on the story we'd been following for years. Except, it never materialized. For years, there were rumors. Now, those rumors are a reality. While that particular game was canceled, a Baldur's Gate III is in development. It will appear on PCs and through Google's Stadia streaming platform.
The new Baldur's Gate game is being made by Larian Studios. The company is well known for the Divinity games, with the most recent being Divinity: Original Sin 2. (In case you missed it, it is the same sort of RPG as Baldur's Gate.) It is supposedly working with Wizards of the Coast, so the people who make Dungeons & Dragons can provide all sorts of input on the RPG.
Unfortunately, at the moment all we know is that Baldur's Gate III exists. We don't know anything about its story or characters, and there have been no gameplay screenshots yet. A release window has also not been announced. More news will be revealed throughout 2019.
In the meantime, people can prepare by replaying Baldur's Gate and its sequel again. Beamdog and Skybound recently revealed that the Baldur's Gate: Enhanced Edition Pack, which includes the enhanced editions of both the first and second game and all expansions, will be heading to the PlayStation 4, Switch, and Xbox One. It'll appear on September 24, 2019 for $49.99. These could be the best way to get yourself ready for the latest entry in the series.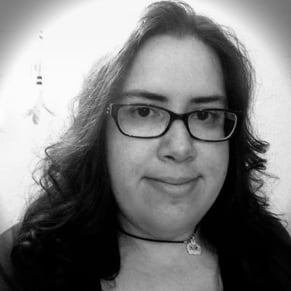 06/07/2019 10:20AM