[E3 2019] Phantasy Star Online 2 Will Be an Xbox One Game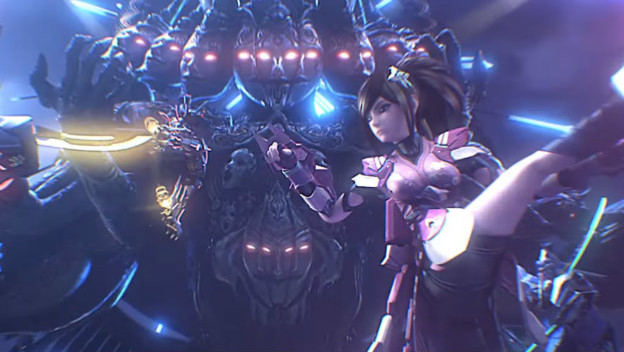 Eight years after its Japanese launch, an iconic MMORPG will be released outside of Japan. Sega is working to bring Phantasy Star Online 2 to North America. However, while the game was available on the Nintendo Switch, PlayStation 4, Vita, PC, and mobile devices in Japan, only one platform has been confirmed for the west so far. It is currently named as an Xbox One and PC exclusive.
In Phantasy Star Online 2, people completely create and customize a character, altering every element of their appearance. They then head out on a research expedition called an Ark, taking on quests around the solar system. Up to 12 people can be in a party at once, taking on quests and facing bosses. All of the content released in the Japanese version will be available and playable.
Here is the official Phantasy Star Online 2 trailer. It shows off some of the cinematics people will see in the game. However, it does not show off any of the MMORPG's gameplay.
Most importantly, Phantasy Star Online 2 will be a free-to-play game on the Xbox One and PC. Sega confirmed that nothing will be locked away. Everyone can hit every level cap or acquire every weapon. However, microtransactions of some sort will be available to those who do want to purchase them and perhaps make the game a little bit easier. Sega did not explain what any of these microtransactions will be.
No other platforms have been announced yet, though the official trailer does mention cross-play. We'll have to wait and see if Phantasy Star Online 2 will also appear on other platforms eventually outside of Japan.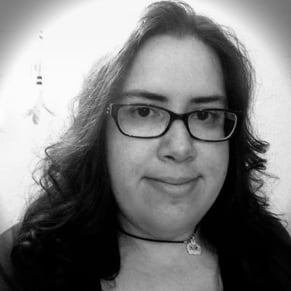 06/10/2019 10:45AM