[E3 2019] DOOM Eternal Will Show Up in November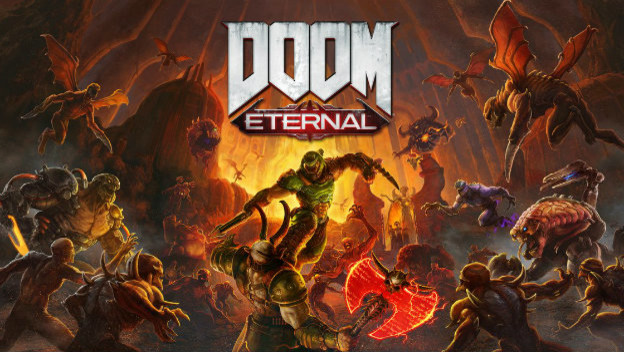 DOOM Eternal's moment is here. The game was the center of attention at Bethesda's E3 2019 media briefing, and for good reason. It ended up getting a release date announcement, a deluxe edition, a collector's edition reveal, and a preorder incentive. First, everyone will get to pick up the game for the PlayStation 4, Switch, Xbox One, PC, and Stadia on November 22, 2019. It will also be a major star at Quakecon 2019, where its new 2v1 Battlemode will be playable.
People who preorder DOOM Eternal will get all sorts of extra add-ons to enjoy. It will give folks a Rip and Tear Pack. This includes a Cultist Base Master bonus campaign master level to go through. A DOOT Revenant Skin, which adds trumpets to a Revenant, will be included. So will a classic Shotgun skin.
Those who want some something a little bit better than a standard edition, but not excessively elaborate, may want to consider the DOOM Eternal Deluxe Edition. This is a $89.99 version that gives people the game and digital extras. Namely, you get a Demon Slayer Skin, a Classic Weapon Sound Pack that changes the sound effects for every gun, and a Year One Pass. The Year One Pass will apparently involve two campaign add-ons.
The DOOM Eternal Collector's Edition is a far bigger deal, and it comes with a $199.99 price tag. To start, you get the DOOM Eternal Deluxe Edition. You also get an 11" x 17" "The Gift of Argent Power" lithograph, a Steelbook case, a lore book, a cassette tape with the soundtrack, digital copies of the DOOM and DOOM Eternal soundtracks, and a replica of the DOOM Slayer helmet that someone could actually wear.
DOOM Eternal will come to the PS4, Switch, Xbox One, and PC on November 22, 2019.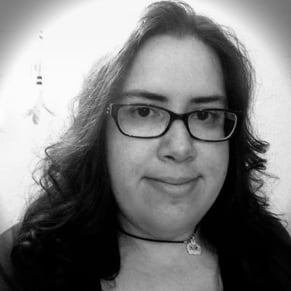 06/10/2019 11:15AM