Sony Might Release Ghost of Tsushima in 2019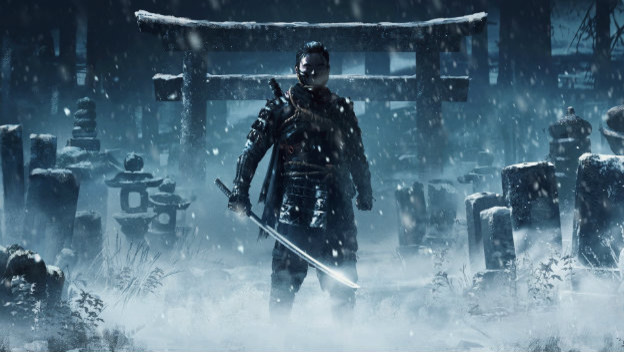 While Sony has been rather tight-lipped about Sucker Punch's Ghost of Tsushima, a hint about a possible release window may have appeared. It has had a "to be announced" applied to it since it was announced. Now, an image from an alleged Sony shareholder meeting suggests it could be coming sooner than anyone would thing.
In the diagram, it shows Sucker Punch as one of Sony's studios, listing Infamous and Ghost of Tsushima as its key franchises. The Estimated Units Sold section is the one that matters here. For Infamous, it noted that Infamous: Second Son had six million estimated copies sold. But then, for Ghost of Tsushima, it said, "Ghost of Tsushima to be released in '19."
Sony has not made any kind of announcement. It could very well be that Ghost of Tsushima is going to be a 2019 PlayStation 4 game. Right now, the company's only major, confirmed games for the year include Days Gone and Death Stranding. It would presumably have another big, first-party game for people. Something smaller, like the MediEvil remaster, wouldn't really count for that.
We'll have to wait for the next Sony State of Play or major appearance to get some sort of confirmation. Since the company skipped E3 2019, an opportunity to get some sorts of announcements about upcoming release dates was missed.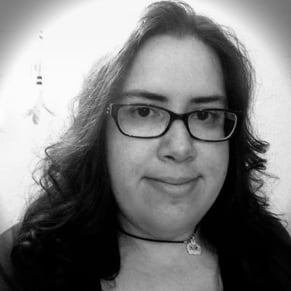 06/19/2019 10:55AM