Blair Witch Game Might Come to Other Platforms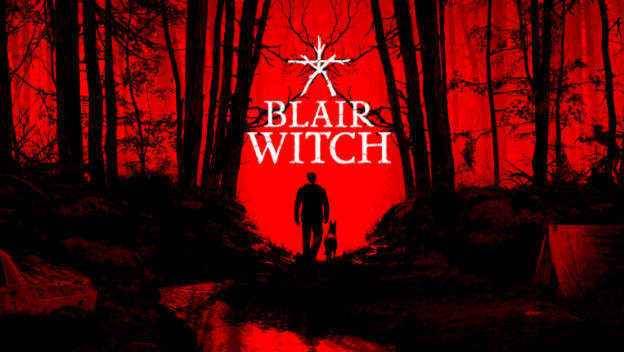 At E3 2019, a Blair Witch game was revealed during Microsoft's press conference. It will be a horror game set in the woods, naturally, involving supernatural elements, a dilapidated Black Hills Forest, and even sound footage. While it only had an Xbox One and PC confirmation and August 30, 2019 release date, the developers behind it seemed to suggest the future could hold more for the game in a Eurogamer interview.
Blair Witch is being made by Layers of Fear's Bloober, a studio known for horror games that have appeared on multiple platforms. When talking to Team Developer Maciej Glomb and Writer Basia Kciuk, Glomb was rather forthright. When asked about other systems, Glomb noted, "For now, we are focusing on Xbox and PC but we will discuss the other platforms in the future." He later went on to say, "You can look at our other games, like Layers of Fear and Observer. The Switch version wasn't released at the start, but it came out finally, so it might be a similar situation here. But, still, we don't really know what's going to happen."
In Blair Witch, a project releasing in time for the series' twentieth anniversary, we follow a man named Ellis. He enters the woods with his dog, Bullet when looking for a lost child named Peter Shannon. Once there, things go horribly wrong. The interview also revealed the importance of the camcorder, which plays footage you find. You can use its fast forwarding and rewinding features to alter the environment. Bullet will also be an important character who can help the player, but will also need your help to survive.
Source: Eurogamer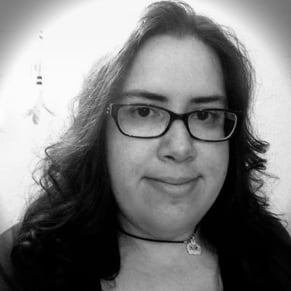 06/26/2019 10:20AM