EA Access PS4 Debut Set for July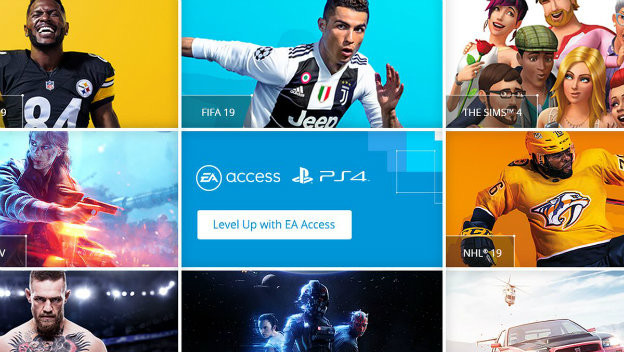 PlayStation 4 owners will have a chance to take advantage of another subscription service too. After leaks suggested its imminent arrival back in March 2019 and an EA confirmation, we now know when it will arrive. Starting on July 24, 2019, PS4 people will get in on the fun.
EA Access, which is known as Origin Access on PCs, gives people a chance at early game trials for new games ahead of launch, 10% discounts on digital purchases and, oh, right, access to a growing library of EA games you can play as you'd like. It is $4.99 for one month, though people can buy a whole year in advance for $29.99.
The initial game list appeared on the official website. The following will be available on the PS4 version of EA Access at launch.
A Way Out
Battlefield V
Burnout Paradise Remastered
Fe
Fifa 19
Madden NFL 19
Mass Effect: Andromeda
NHL 19
NBA Live 19
The Sims 4
Titanfall 2
Unravel Two
EA Access got its start on the Xbox One. It launched there in 2014, before heading to the PC in 2016. Ironically, when it first was in the making, EA offered it to both Microsoft and Sony. Microsoft was the only one who took the company up on the offer. But now, that isn't an issue anymore.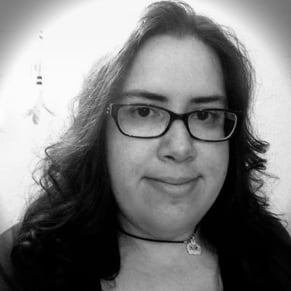 06/28/2019 09:10AM