The PlayStation Vue Price Is Going Up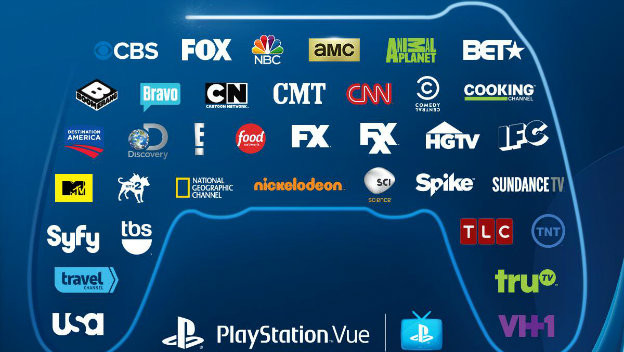 Bad news for people who subscribe to Sony's live TV streaming service. Every PlayStation Vue price is going up. No matter which subscription package you chose, you will be paying more to use the service. This marks the second year in a row Sony has increased the amount of money people will have to pay to use the service.
Every PlayStation Vue tier will cost $5 more after the increase. If someone is subscribing for the first time, this will take effect immediately. Current subscribers will see their bills go up starting July 31, 2019. This follows a $5 increase across the board in July 2018.
The new price plans have been unveiled as a result. Standard PlayStation Vue Access will be $49.99 per month now and give people access to popular live TV. The Core plan, which includes the Access channels and sports, will be $54.99 per month. Elite, which adds movies, will be $64.99. Finally, the all-encompassing Ultra will be $84.99.
This is not the only streaming service that has seen a price increase recently. YouTube TV increased its prices in May 2019. This happened after it added Discovery channels to its lineup. Netflix prices also went up a few dollars each month as of May 2019.
Source: PlayStation Blog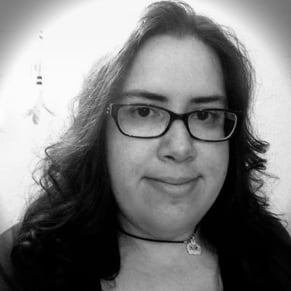 07/02/2019 09:35AM