CD Projekt Red Isn't Making Many Cyberpunk 2077 Games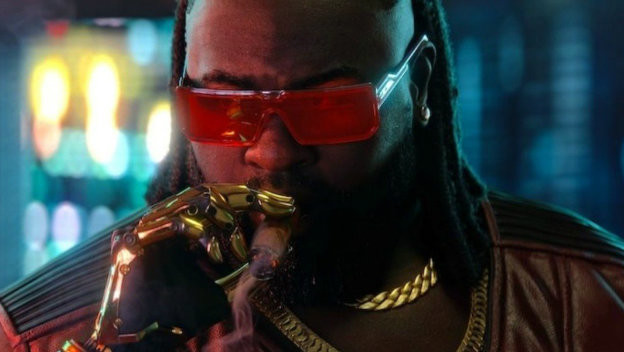 People are so excited about CD Projekt Red's next project that some translating has led to a misinterpretation. Cyberpunk 2077 is coming from the developer, and a Bankier interview led people to think that multiple Cyberpunk 2077 games or projects were being worked on at once. However, rather than multiple games being in development, it is instead that there are multiple teams working on the one game.
After the Polish-language interview, people thought that there were three Cyberpunk 2077 projects on deck. Instead, it is that three of teams are all working on the Cyberpunk 2077 game we know about. The developer issued a statement to GameSpot to clarify.
Here is CD Projekt Red's statement:
We currently have a total of five teams working on a number of projects, with three focusing on the development of Cyberpunk 2077. These include CD Projekt Red Warsaw and Kraków, who are handling the main game, as well as the Wrocław studio, where around 40 industry specialists are engaged in technology R&D. A separate, dedicated team at the Warsaw studio is handling the development of Gwent. The final team is Spokko, which is currently working on a yet unannounced mobile project.
This response provides a lot of insight into what is happening at CD Projekt Red. We can see that Cyberpunk 2077 is the developer's main focus. Gwent, which is available on the PlayStation 4, Xbox One, and PC and is frequently updated, still has a team dedicated to its continued growth. Plus, we now know there's a new mobile game in the works.
Cyberpunk 2077 will be released on April 16, 2020 for the PS4, Xbox One, and PC.
Source: GameSpot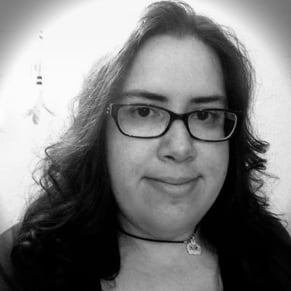 07/03/2019 09:10AM