NBA Live 20 Will Arrive Later Than Usual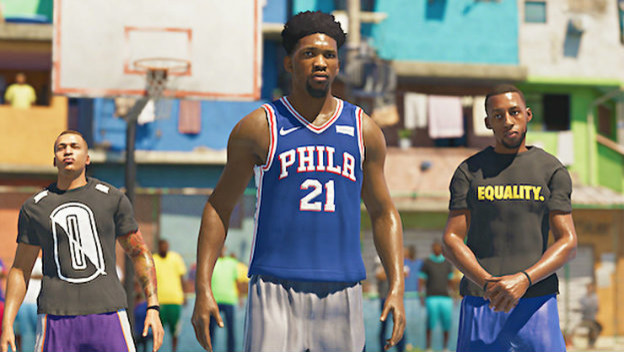 The next entry in the NBA Live series hasn't been announced, but it is apparently on the way. EA has released the company's Q1 Financial Year 2020 Results, and it has provided an unexpected update on NBA Live 20. However, it might not be one people will be pleased to hear. The game has been delayed.
When NBA Live 20 first came up, it was during the Q4 Financial Year 2019 Results briefing. During the presentation, it was listed for consoles and had a Q2 2019 release window. This meant it would have appeared alongside games like FIFA 20, Madden NFL 20 and NHL 20. However, in the latest results document, it is now listed as a Q3 2019 game. This means it went from being released before September 30, 2019 to having an October 1 through December 31, 2019 release window.
However, this does mean that NBA Live 20 will be in good company. EA also plans to release a new Need for Speed, a Plants vs Zombies game and Star Wars Jedi: Fallen Order in the same quarter. It seems like it could be a good time for all four games to shine.
We don't really know anything about NBA Live 20 yet, aside from this new release window. It hasn't been announced yet. However, with gamescom 2019 coming August 20-24, 2019, it would be a perfect time for a reveal.
Source: EA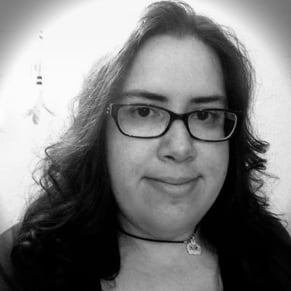 07/31/2019 09:30AM