Rocket League Crates Are Getting Removed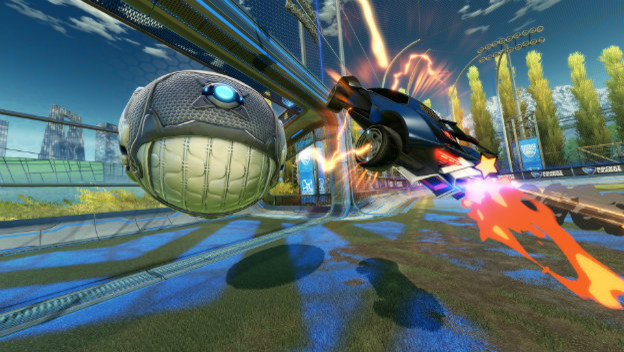 Rocket League is one of those games that has a loot box experience. As you play, you might be able to earn Crates. You would then either need to have a decryptor, items that could be earned during certain events and the Rocket Pass, or keys you would get with actual money to open them and get the random loot inside. However, Psyonix has now confirmed that Rocket League Crates will be shipped away and changed.
The Rocket League Crates will be removed later in 2019. This means no more randomized loot boxes. Instead, a new system will appear that lets you know exactly what you are getting. So, essentially, it would probably function more like the DLC system already in place for the game. Likewise, Psyonix will still sell the Rocket Pass Premium, Esports Shop, and DLC cars. It'll just mean a new way to get parts.
When making the announcement, Psyonix noted this is going to be similar to Epic Games, the developer's new owner, changes in other games. Specifically, it referenced the Fortnite Save the World V-Buck Llamas and how they became X-Ray Llamas that let you see exactly what you will be getting. The contents of these Llama loot boxes changes every time the store refreshes.
While this was noted to be a change to create "the best possible experience for our players all over the world," it is also a smart business decision. Loot boxes are a controversial "surprise mechanic" that can sometimes lead to elements of a game or a game being banned in a country, as some regions consider it gambling. By removing the loot box or changing how they work, the game can release in the region without any issue. This means Rocket League wouldn't have to worry about regulation, but could still make money.
Source: Rocket League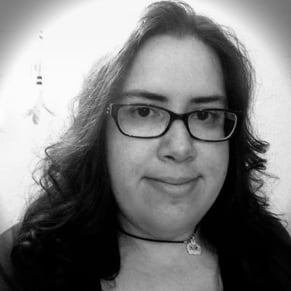 08/07/2019 10:35AM