The WNBA Will Join NBA 2K20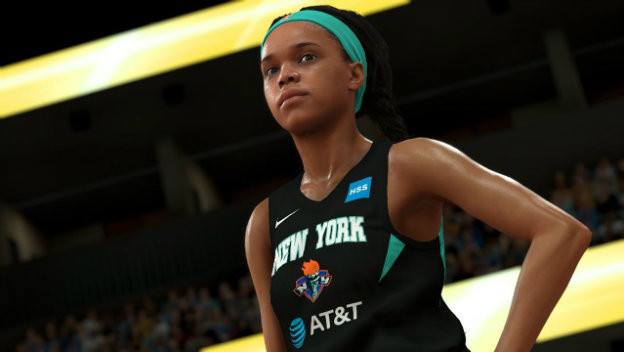 While some basketball games feature men and women's teams, NBA 2K wasn't one of them. The WNBA had been absent from the series. But now, 2K Games is changing that. In NBA 2K20, the WNBA will appear for the first time. Everybody is playing basketball now!
WNBA teams will be present in two parts of NBA 2K20. If you head into Season or Play Now, you'll find the 12 teams as options there. You can then go through games with whichever one you like, with the current roster of players represented in it. Note that the season mode covers the 2019 WNBA season.
What's interesting is the effort that went into bringing members of the WNBA to NBA 2K20. In a post on the game's official Facebook account, NBA 2K Producer Felicia Steenhouse and Lead Character Artist Ann Sidenblad talked about what went into making this possible. NBA 2K20 has double the face scans as usual, due to the WNBA's inclusion. New art was created, hair simulation was added for the first time, due to longer hairstyles. (By the way, these hairdos were created from the ground up.) It was also noted that the Atlanta Dream's Maite Cazorla, the Houston Comets' Amaya Valdemoro Madariaga, the LA Sparks' Candace Parker, and the Seattle's Storm's Breanna Stewart were among the people doing motion capture for the game, though some college athletes were also brought in.
NBA 2K20 will come to the Nintendo Switch, PlayStation 4, Xbox One and PC on September 6, 2019.
Source: Facebook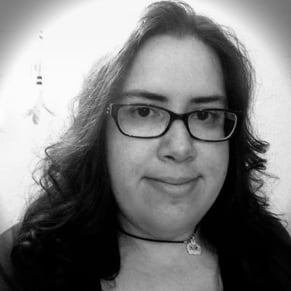 08/09/2019 09:45AM