Apex Legends ESPN Broadcast Delayed After Shootings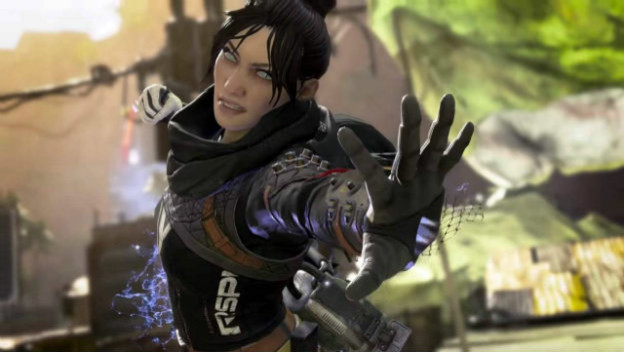 People will have to wait to see a ESPN coverage of a major Apex Legends tournament. ABC announced that it has delayed a planned showing of the 2019 EXP Invitational Apex Legends on ESPN2. It will not air on August 10, 2019 as expected. This move was made following the August 3, 2019 mass shooting in El Paso, Texas at a Walmart and the August 4, 2019 mass shooting at Ned Peppers Bar in Dayton, Ohio.
The Apex Legends ESPN broadcast was supposed to air on August 11, 2019 on ESPN2. The tournament initially ran from August 2-3, 2019 in Minneapolis at the US Bank Stadium. 20 teams competed for a $150,000 prize pool, with the team in first coming away with $30,000. While the results are already in, it would have been an opportunity for people who missed it live to catch up and see people's performances.
In the statement found and shared by Rod Breslau on Twitter, ABC noted this move was made "out of respect for the victims and all those impacted by the recent shootings." Instead, it would air E:60 Forever Broncos, a documentary about the Humboldt Broncos junior ice hockey team, which was involved in a horrific bus crash in 2018.
While the EXP Invitational Apex Legends 2019 tournament won't air on any ESPN channel this weekend, it will appear in the future. According to ABC, it will appear on ESPN2 on October 6, 2019, October 15, 2019, and October 27, 2019.
Source: Rock, Paper, Shotgun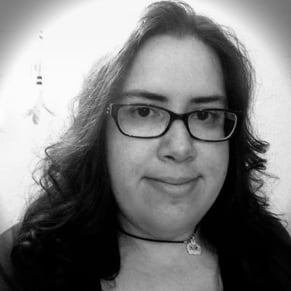 08/09/2019 10:30AM