Need for Speed: Heat Will Burn Up Roads in November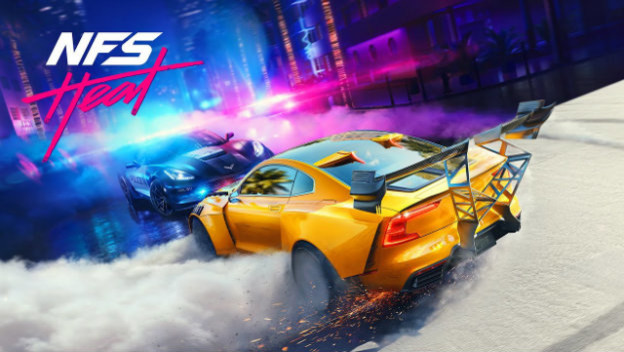 Ready to visit Palm City? That's where Need for Speed Heat will take people later this year. EA has revealed the latest installment, which seems to be going by NFS Heat pretty much everywhere. It will arrive in November 2019, but when you'll get to play is determined by if you take advantage of an Origin offer. Everyone will be access it everywhere on November 8, 2019. But, if you subscribe to EA Access on consoles or Origin Access on PCs, then you get a headstart on November 5, 2019.
In NFS Heat, people will race around Palm City during the day and at night. During the day, there are Speedhunter Showdown events that are legitimate and can make you money. At night, all events are underground and have a chance of alerting the cops to your actions, but build up your reputation. Think of it as a high-risk, high reward situation at night.
There's also good news for people who hated the Need for Speed: Payback Speed Cards. NFS Heat won't have them. In that game, you had to get Speed Cards from races or the shop to improve your acceleration and Speed, then equip and tie them to a car. They were a grind to earn. In NFS Heat, you get customization parts from in-game events only and no cards are involved.
As for the first look at NFS Heat, that will come at gamescom 2019. EA confirmed that it will showing off actual gameplay for the first time at Opening Night Live at 11am PT/2pm ET on August 19, 2019.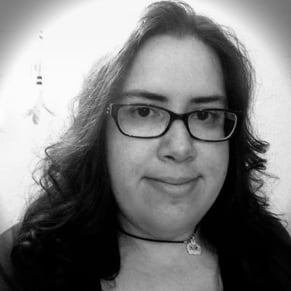 08/14/2019 09:45AM