Say Goodbye to Forza 6 With Cheap DLC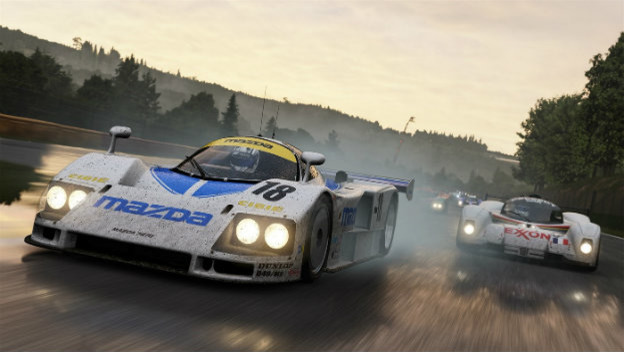 Living in a digital age means sometimes, people have to say goodbye to the games they love. Delistings happen for an array of reasons. Fortunately, sometimes companies like Turn 10 Studios give people a substantial alert about it. Forza Motorsport 6 will be leaving the Microsoft Store on September 15, 2019. However, the company is helping people prepare and send it off in the right way.
First, Forza Motorsport 6 is currently a Games with Gold title. That means any Xbox One owner with Xbox Live Gold can get the $29.99 standard version of the game for free and have access to it as long as they keep up that subscription. It is free from August 15-September 15, 2019, the day it will be delisted.
But, even better, its DLC is now 95% off. The Forza Motorsport 6 Complete Add-Ons Collection is normally $99.99 and includes every expansion, upgrade, car pack, and VIP membership offer. Until August 19, 2019, you can get everything for $4.99. It is an incredible offer that means you get every bit of DLC for less than the price of a car pack normally. (Those typically cost $6.99 for Forza Motorsport 6.)
As a reminder, people who buy Forza 6 before its delisting will be fine. As long as you call dibs on a digital copy before it disappears, you will have access to it and its add-ons even after it is removed from the store.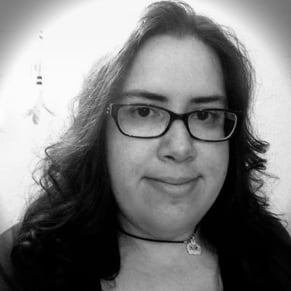 08/16/2019 09:30AM