WWE 2K20 Preorder Includes Bray Wyatt Originals Pack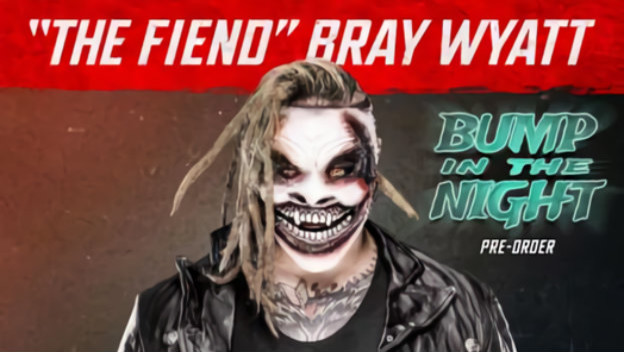 The WWE 2K20 preorder promotion has been revealed and, as expected, it involves free DLC that brings a beloved wrestler into the fray. In this case, it is Bray Wyatt, who brought The Wyatt Family to WWE in 2013. Him and his Bump in the Night Originals DLC pack will be given away to those who call dibs on this installment, welcoming The Fiend into your family. (However, it will be sold separately after launch.)
Bump in the Night is part of a new feature in WWE 2K20: Originals. This means people who get the pack get to go through five unique 2K Towers, see a 2K Showcase dedicated to Bray Wyatt and Finn Balor, get nine WWE Superstars, have the Cemetery Brawl and Wyatt Swamp arenas, and get more Create-an-Arena and Create-a-Superstar parts. The confirmed wrestlers in this pack so far are "The Fiend" Bray Wyatt, "The Swampfather" Bray Wyatt, "Demon King" Finn Balor, "Fed-Up" Sheamus, "Unleashed Apex Predator" Randy Orton, "Wicked" Aleister Black, and FrankenStrowman.
The showcase seems like the neatest element, since it has Swampfather Wyatt trying to recruit Balor, uses the unique rings and his family members, and will have special commentary. However, the WWE 2K20 Bump in the Night Towers also sound like they have potential. Wyatt gets two, one called "The Fiend," which has The Fiend version of him in it, and the other called "One of the Family," involving his The Swampfather version and Daniel Bryan. "Fed-Up" Sheamus fights zombie Superstars in "All Fed Up." "Twisted" Nikki Cross toys with other wrestlers in "Nowhere to Run," while "Survivor" Mandy Rose takes on "Twisted" Cross in "Nowhere to Hide."
People have time to decide if they want to preorder. WWE 2K20 will come to the PlayStation 4, Xbox One, and PC on October 22, 2019.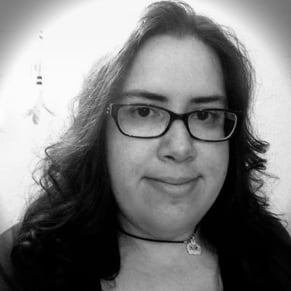 08/16/2019 10:30AM