The Witcher 3 Nintendo Switch Version Will Make Your Fall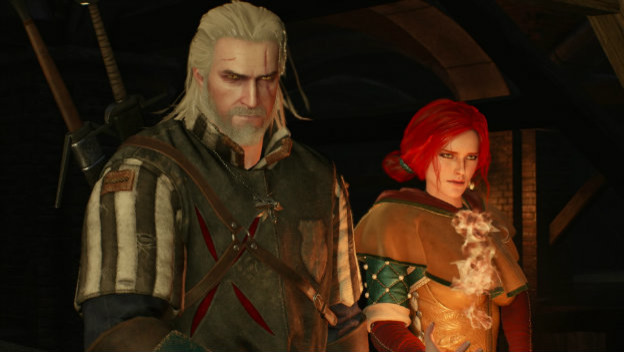 A much demanded Nintendo Switch port has a release date. At gamescom 2019, CD Projekt Red decided to tell the world when it can begin playing The Witcher 3 anywhere. The port of the now-classic action-RPG will arrive on the system on October 15, 2019. It will be able to be played both docked and undocked, though it won't be at the same fidelity as you might expect from the original PlayStation 4, Xbox One, or PC version in either state, due to the compromises made to get it running on the system.
On the plus side, this version of the game does have quite a bit going for it. For example, The Witcher 3 Nintendo Switch version is otherwise identical to the ones on other platforms. You get the full base game, plus the Blood and Wine and Hearts of Stone expansions. Basically, the $24.99 expansion pass is already bundled with the game for a definitive edition.
All of the other free-add-ons that were released, like the alternate looks for characters, equipment sets, extra quests, and new game plus option, are also included with the copy of the game. So, even if it might not be at the same visual standard as the original releases, it will still provide the sort of gameplay and extra features people have come to expect from The Witcher 3.
This also means The Witcher 3 Nintendo Switch version will arrive at just about the right time for people to go through the game again when Netflix's The Witcher adaptation airs. While it doesn't have a release date yet, the first season will appear on the streaming service before 2019 ends. People could pick up this to play and prepare, or come to this after getting into the series via watching a few episodes.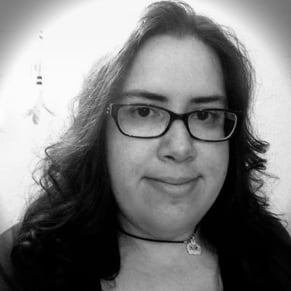 08/20/2019 10:15AM