Need for Speed: Heat Is Not an Always-Online Game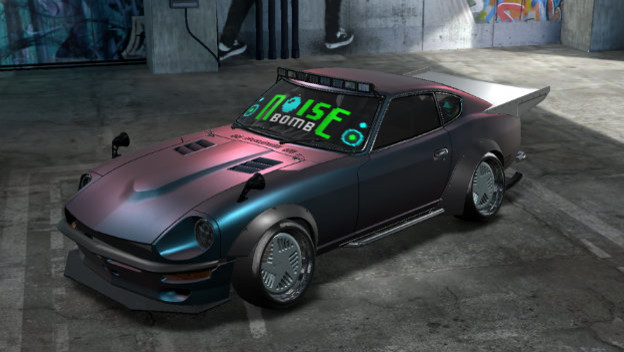 People who hate forced always-online games won't have to worry about Need for Speed: Heat. A recent gamescom 2019 interview with Ghost Games revealed that it won't be an issue with the latest entry in the series. It will be the sort of game where people can decide if they do or don't want to be connected to the internet and other people while they play. However, people who do will have a certain feature that could help them strategize when racing around its world.
In a Twinfinite interview with Need for Speed: Heat's producer and lead designer, it was revealed that always-online is an option, not a requirement. People will be able to choose if they are connected to a persistent world where other players could be racing around and participating in activities. If they want, the game could be played offline and without these interactions.
One of the benefits of being online was also apparently discussed during the talk. Need for Speed: Heat will have day and night options. The day activities and races are legal ones, while the night ones will bring out the cops, increase your reputation and perhaps get you in trouble. If you are playing online, others will be around. If you are being pursued by police and come across another player who also has "heat," you could try and lure the cops on your tail into going after them instead.
Need for Speed: Heat will make its PlayStation 4, Xbox One and PC debut on November 8, 2019. However, the Need for Speed: Heat Studio Android and Apple iOS application is immediately available for mobile devices and will let people play around with customizing cars. If you connect it to your EA account, you can then use those cars in the game when it is released.
Source: Twinfinite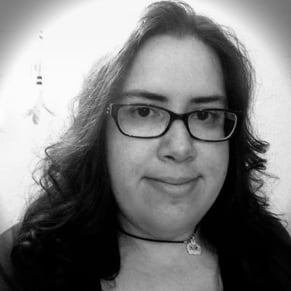 08/21/2019 09:25AM