Battlefield V 5v5 Mode Canceled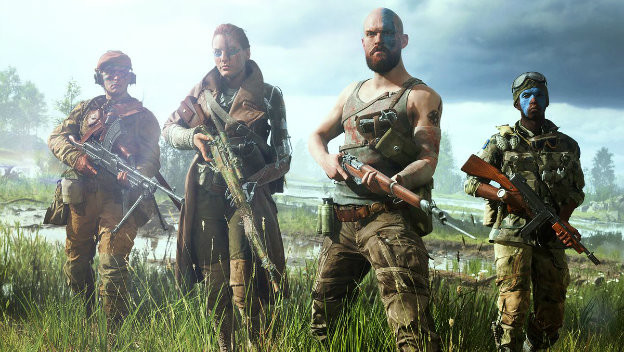 Given that Battlefield V is coming up on a year old, people might be wondering what's going on with a major missing mode. Supposedly, the game was going to have a 5v5 mode that would let people get competitive online. However, its Chapter 4: Defying the Odds came and went with no 5v5, and now it has been canceled.
DICE Senior Producer Ryan McArthur offered an official update on the Battlefield V 5v5 cancellation via the game's official website. Essentially, the goal now is to fix the bugs and problems existing in the game, rather than try and work on something new. He also promised monthly updates on the game.
Here is McArthur's full Battlefield V 5v5 statement:
The added focus on improving the quality of the experience and adding more of the content you want has led us to step back from our original plans to offer a competitive 5v5 mode. Not creating this mode was a tough decision, but vital for us to more quickly reach our bug-crushing and content goals. However, we will still pursue building a competitive gaming experience in Battlefield™. We know that there's already an existing competitive scene in our community, and we're helping build features to support these communities. We want to work more closely with our players to help improve the tools that they have available to shape their play experience. This way, we can better support the places where competitive Battlefield V play already exists.

This change in focus allows us to better deliver on our promise of new content that we know our players will love, as well as providing new ways to enjoy some of our more intense existing modes.
The Battlefield V 5v5 mode was first brought up back in March 2019 when the 2019 roadmap was revealed. It said Chapter 4 would add the 5v5 mode in June 2019. Eventually, EA and DICE said things would appear in late June and 5v5 was still on the way in April 2019. Around EA Play 2019, it seemed it was still on the way, but then there were no updates on it until this cancellation.
While that is unfortunate news, there was one pleasant update. The Operation Métro map is being reimagined for Battlefield V. The map's original creator is working on Operation Underground. It will show up in September 2019 with update 4.6 and be playable in Breakthrough, Conquest, Squad Conquest and Team Deathmatch. After that, Iwo Jima, and Pacific theater maps will appear.
Source: EA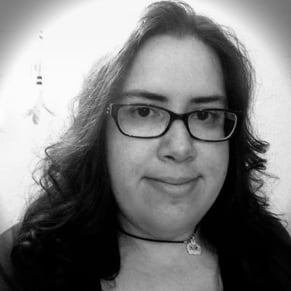 08/23/2019 09:45AM