An Iconic Spawn Voice Actor Will Return for Mortal Kombat 11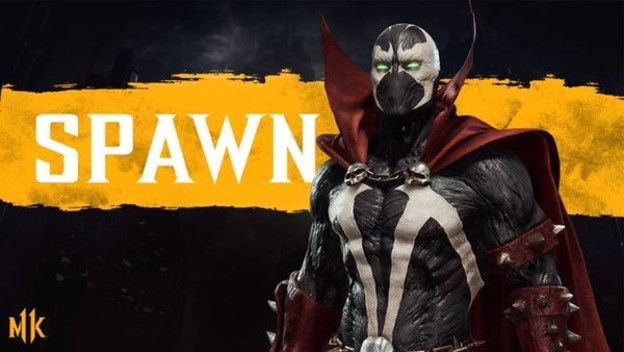 The dulcet tones of Spawn are going to sound very familiar in Mortal Kombat 11. Keith David has been confirmed as the voice actor for the newest member of the cast. So, when Spawn arrives on March 17, 2020, he'll have an icon saying all of his lines. What a way to get into the spirit of the character!
In fact, when you think of Spawn, odds are you think of David. He was the voice of the character in Todd McFarlane's Spawn cartoon from 1997-1999. He always lent a certain gravitas to the role. Though, you might also hear his voice and immediately think of Halo's The Arbiter, Mass Effect's David Anderson, Saints Row's Julius or, perhaps most importantly, Saints Row IV's Vice President Keith David.
This is especially welcome news, considering another icon won't be appearing to voice their legendary character. Ed Boon said on Twitter, "Part of me still can't believe we got Arnold" when talking about T-800 in Mortal Kombat 11. People online took that to mean Arnold Schwarzenegger would be voicing the character again. However, it appears that only applied to the character's likeness. Later, Warner Bros. Interactive supposedly said he would not voice the character, and other sources allegedly said that a sound-alike would be instead.
Both Spawn and TI-800 are two of the more famous Mortal Kombat 11 DLC characters in the Kombat Pack NetherRealm announced. The Terminator will be the next one on October 8, 2019. Then, Sindel, Joker and Spawn will all follow to give us even more options.
Source: Twitter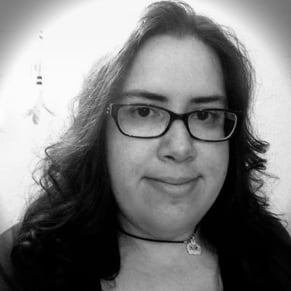 08/27/2019 10:35AM