Spider-Man GOTY Edition Has It All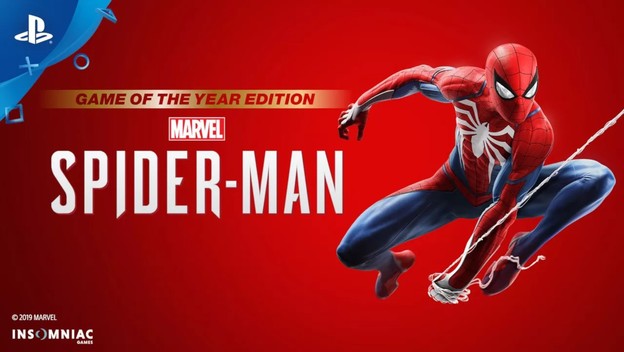 A year after Marvel's Spider-Man's debut, it's getting an "honor." Ready for a game of the year edition? Because you've got one. By which I mean, you could really have one, as there is no delay regarding this release. You can immediately head to the PlayStation Store or store to get the Marvel's Spider-Man GOTY Edition for your PS4.
As you would expect from such a compilation, the Marvel's Spider-Man GOTY Edition includes every bit of content for the game. You have the base adventure, which is probably a 17 or 18 hour game. Then, you have the whole The City That Never Sleeps additional collection of quests. That part is supplemental, so much so that they are separate chapters people go through. When you're in the main game, you navigate to the DLC menu and actually go ahead and select which "campaign" you want to go through.
The City That Never Sleeps, in case people missed it, gives people a chance to have Spider-Man interact with iconic characters who don't otherwise show up in Marvel's Spider-Man. The first episode, The Heist, has Black Cat as a central figure. The second, Turf Wars, has Hammerhead show up. Finally, Silver Sable shows up for Silver Lining.
The GOTY edition for Marvel's Spider-Man is $39.99. Which is a pretty good deal, considering. The game was originally $59.99, and The City That Never Sleeps costs $24.99. In fact, the full pass for the DLC still goes for $24.99 separately, which means someone could go ahead and think this package means the base game is down to $15 now.
Source: PlayStation Blog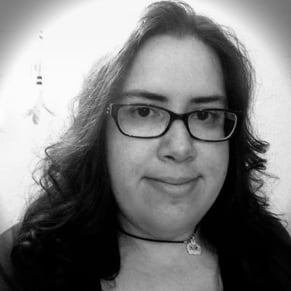 08/28/2019 09:30AM