A Free Assassin's Creed: Odyssey DLC Episode Is Here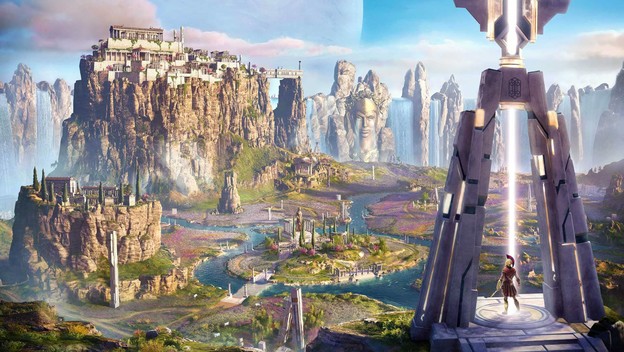 People who want some free Assassin's Creed: Odyssey experiences better get to their platform of choice as soon as possible. People can get one episode of the game's DLC for a limited time. How limited? Well, you have until September 1, 2019 to go ahead and call dibs on this add-on on the PlayStation 4, Xbox One and PC.
The free add-on being doled out is from The Fate of Atlantis, one of the Assassin's Creed: Odyssey DLC storylines. As you can tell from the name, it's one of the more fanciful ones. Fields of Elysium sends players' into Elysium, the afterlife. Your avatar has learned about the sunken city of Atlantis and knows Persephone, Hades' wife and ruler of Elysium, will have more answers. But, while this area is pretty, it is filled with secrets, 21 main memories and one memory.
The full The Fate of Atlantis storyline is Assassin's Creed: Odyssey's second DLC storyline. It consisted of three episodes. Normally, that costs $24.99 alone for the trio or is a part of the $39.99 season pass for the game. However, a sale is in effect on the DLC on different platforms. That means until September 3, 2019, you can get The Fate of Atlantis for $12.49. Until that day, the full season pass that also adds Legacy of the First Blade is $19.99.
Assassin's Creed: Odyssey made its debut on the PlayStation 4, Xbox One and PC back in October 2018. Since Ubisoft doesn't have an Assassin's Creed entry planned for 2019, now could be a good time to catch up with this installment you may have missed.
Source: Ubisoft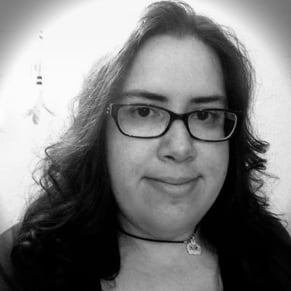 08/28/2019 10:50AM