Jumanji: The Video Game Will Appear in November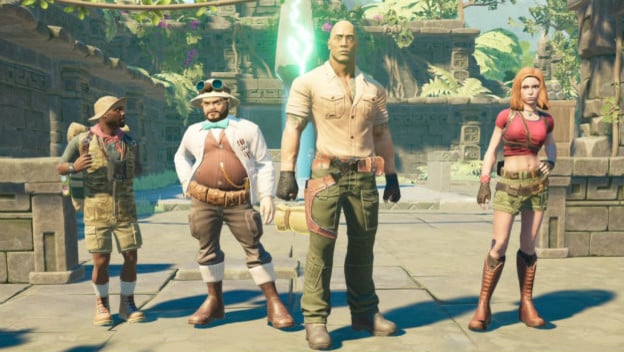 The last Jumanji movie involved people being sucked into a video game, rather than a board game influencing the world around them, so it seems only appropriate that it is getting a video game. Especially since Jumanji: The Next Level, an immediate sequel to Jumanji: Welcome to the Jungle, is coming on December 13, 2019. So, to prepare for that and remind people how good the other recent entry was, Jumanji: The Video Game will appear on November 8, 2019.
Jumanji: The Video Game is inspired by the recent movies, which means characters from it will appear. That also means likenesses of the actors playing them are in there. Dr. Smolder Bravestone (Dwayne "The Rock" Johnson), Franklin "Mouse" Finbar (Kevin Hart), Ruby Roundhouse (Karen Gillan), and Professor Shelly Oberon (Jack Black) all appear as playable characters and look like the actors. However, the announcement video has no voice acting, so don't count on hearing your favorite performers.
In Jumanji: The Video Game, players will pick one of the characters and fight their way through levels and areas. Each character has their own sorts of attacks and abilities. For example, Smolder is a physical brawler, while we see a character like Shelly using guns. You can go it alone with the AI controlling the other three characters. Or, if you prefer, you can have friends help you along either locally, with split-screen multiplayer, or online.
While you will only need a TV to see Jumanji: Welcome to the Jungle or movie ticket to catch Jumanji: The Next Level, you will need a Nintendo Switch, PlayStation 4, Xbox One, or PC to play Jumanji: The Video Game.
Source: YouTube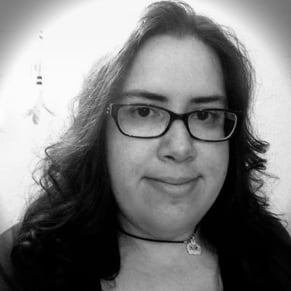 08/30/2019 09:40AM