New GTA San Andreas Cheat Codes Found in Its Mobile Port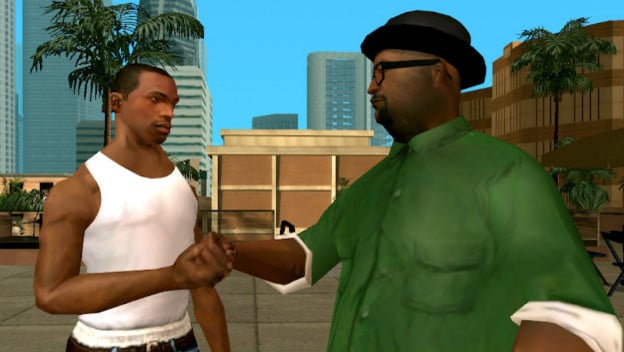 Grand Theft Auto: San Andreas is absolutely packed with cheat codes. In the original PlayStation 2 game, people had access to things like lots of weapons, infinite health, and different sorts of cars. But, it turns out the War Drum-developed mobile version the game takes things a step further. There are even more GTA San Andreas cheat codes in this port, though some of them are secret and only accessible to people who know their way around games' inner workings.
The GTA San Andreas cheat codes were discovered and shared by Spoofer, Nick007J, and Fire Head. They discovered the cheats in the mobile versions of the game, then also sought them out in the recent PlayStation 3, Xbox 360, and Windows Store HD ports. While these are "secret," that doesn't mean they're inaccessible. By connecting a keyboard to your Android or Windows phone, anyone can actually start testing out some of the secret cheats.
A lot of these GTA San Andreas cheat codes for the mobile version seem rather standard. GONPXWR makes a player invincible. BIEUHQY gives people access to weapon set four, which means you have a minigun, thermo-vision goggles and what looks like a pencil. YACKMWS makes the game skip ahead four hours. BYIXZIY is an option that lets you skip missions. KRRIHBT is a debug code adds a mobile interface, even if you are playing on a console.
Interestingly, the GTA San Andreas cheat code discovery also brings up how the cheat code system is broken in the War Drum-developed versions of the game. Simply put, the inputs you are used to don't work on purpose. This means new inputs need to be entered to make things happen.
Source: Vadim M on YouTube, GTA Forums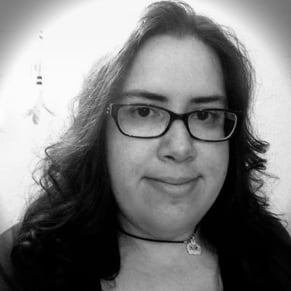 09/03/2019 10:35AM