Gears 5 Skin Adds Dave Bautista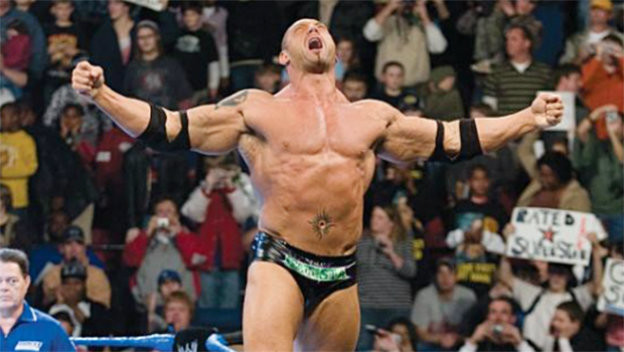 One of the more notable WWE personalities is finding his way into games. No, this isn't about The Rock's likeness being used in Jumanji: The Video Game. This is about a surprise Dave Bautista Gears 5 cameo. The former wrestler and current actor is going to be appearing in the game!
Bautista was the first to post about his appear in Gears 5. He noted how excited he was about the opportunity, showed a picture of himself in Gears of War armor, and let people know when his skin will be available. After the WWE Clash of Champions on September 15, 2019, people will be able to step into his shoes.
The Coalition then clarified how people would be available to use Bautista in Gears 5. He will be a multiplayer skin. Once people acquire it, people will be able to play as Bautista in Escape, Horde, and Versus modes.
But, the developer didn't offer other important details about his appearance. Namely, we don't know if this Bautista Gears 5 skin will be free or a paid item. We also don't know what kind of special skills he might have that could make him play differently from other characters.
We'll know soon enough. Gears 5 will come to the Xbox One and PC on September 6, 2019. Then, Bautista will arrive about a week later. If you aren't into wrestling, then you could use Emile or Kat from Halo Reach or the Terminator.
Source: Twitter, The Bleacher Report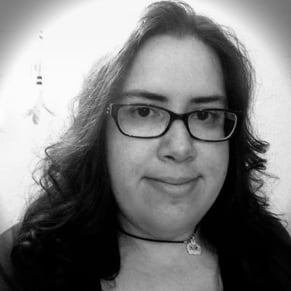 09/04/2019 10:55AM