Nintendo Switch Online Subscribers Get SNES Games Now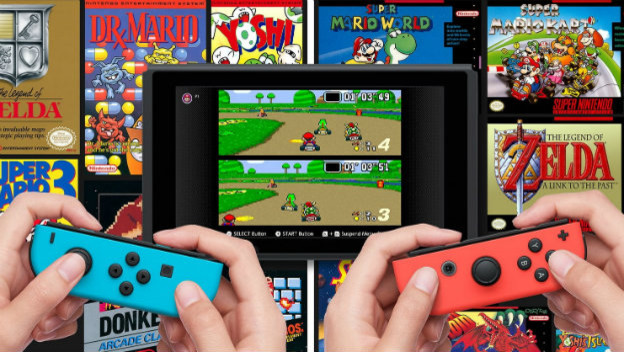 People who subscribe to Nintendo's online service for their Switch will start getting more for their money. During the September 2019 Nintendo Direct, the company revealed a new SNES game app. Everyone who pays for either a monthly or yearly subscription can immediately begin playing!
There are 20 games available in the initial batch of Nintendo Switch SNES games. Here's a list of everything you can get to play.
Brawl Brothers
Breath of Fire
Demon's Crest
F-Zero
Joe & Mac 2: Lost in the Tropics
Kirby's Dream Course
Kirby's Dream Land 3
The Legend of Zelda: A Link to the Past
Pilotwings
Star Fox
Stunt Race FX
Super E.D.F.: Earth Defense Force
Super Ghouls 'n Ghosts
Super Mario Kart
Super Mario World
Super Mario World 2: Yoshi's Island
Super Metroid
Super Puyo Puyo 2
Super Soccer
Super Tennis
These games have some special features included. All of them can be played alone or with a friend. Online multiplayer is an option, though both people need to have a Nintendo Switch Online subscription for that. If you grab the app for your phone, you can use voice chat while you play these retro games together. You can even briefly rewind while playing.
In addition to the new app with SNES games, a new Switch controller option was revealed. Subscribers will eventually be able to buy a Super Nintendo Entertainment System Controller for the new console. Each account can buy up to four and use them with the SES games. A price wasn't announced, but the similar Nintendo Entertainment System Controllers also available to subscribers are $59.99.
Source: Nintendo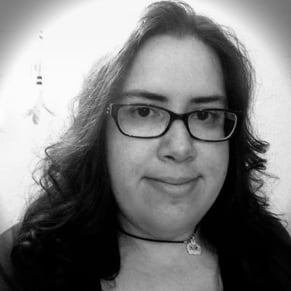 09/06/2019 09:45AM