Cuphead Soundtrack Took First Place on a Surprising List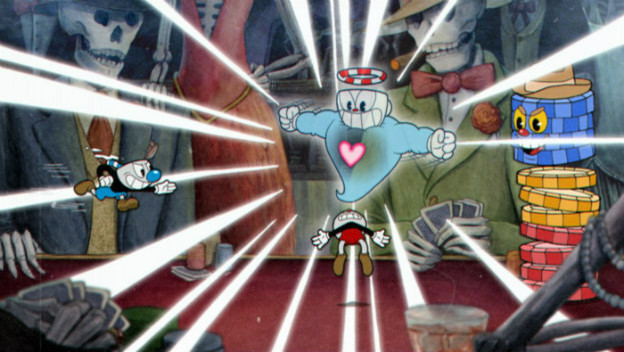 Cuphead is the sort of game that has set quite a few records. For a time, it was at the top of the Xbox and even Nintendo Switch digital game charts. But, its latest feat is something no other game has ever accomplished. The Cuphead soundtrack ended up taking Billboard Jazz charts by storm.
No video game soundtrack has ever topped the Billboard jazz album charts, until Cuphead came onto the scene. For the week of September 14, 2019, it ruled the roost. You may wonder how this happened, considering the game first launched in September 2017. Well, the Selected Tunes from Cuphead vinyl album only just launched in September 2019, which is how the two LP, 25-track album could have found a place for itself.
This isn't the first time a Cuphead album has found its way onto the Billboard charts. The vinyl albums chart for the week of September 14, 2019 also had Selected Tunes from Cuphead on it, though it only made it to the number six spot. Also, the Cuphead soundtrack held the number three spot on the Billboard jazz album charts for the week of January 27, 2018. Clearly, it's got an audience.
Expect Cuphead to only see more success. It is going to get an animated show on Netflix, after all. Not to mention The Delicious Last Course DLC will show up in 2020 and bring Ms. Chalice along as another playable character.
Source: Billboard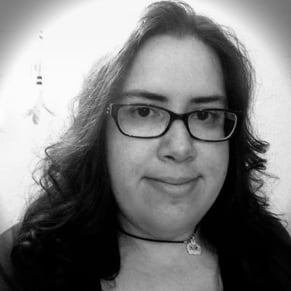 09/17/2019 09:00AM