COD Cross-Play Involves Special Accounts and Matchmaking
Call of Duty: Modern Warfare is going to be a big deal, and not just because it is bringing the Modern Warfare line back. No, this is a huge step forward for multiplayer, thanks to Call of Duty cross-play finally being a thing. Fortunately, the first details make it sound very straightforward and like people will have a lot of control over the situation.
All Call of Duty cross-play will require a COD account, which people can create immediately at Activision's official website. This can be tied to a console login, to make things easier. When you go through it, you can set up your friend lists and arrange matchmaking. Any PlayStation 4, Xbox One, or PC Call of Duty: Modern Warfare player can be added to your list.
Once you begin playing, you have a number of choices when arranging matches. First, you decide if you want to opt into or out of Call of Duty cross-play. Then, you determine what control scheme filters you want in effect. While there will be lobbies where anything goes, people can also choose to only play against people using the same scheme as you are. That means, you could only play against other people using gamepads or who are also only using a keyboard and mouse.
Some other Call of Duty cross-play and Modern Warfare multiplayer details also have come up. If you want to get competitive in Ranked Play or Tournaments, those will be restricted by platform. But, all multiplayer modes will support cross-play. Also, most of the post-launch maps, modes, and special ops missions will be released on all platforms simultaneously, instead of the PlayStation 4 getting preferential treatment.
Source: VentureBeat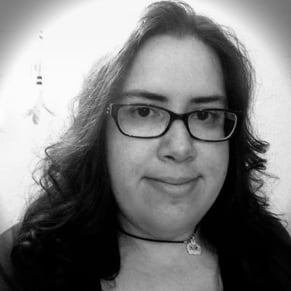 09/17/2019 12:10PM