EA Gives People a Chance to Get Free Origin Access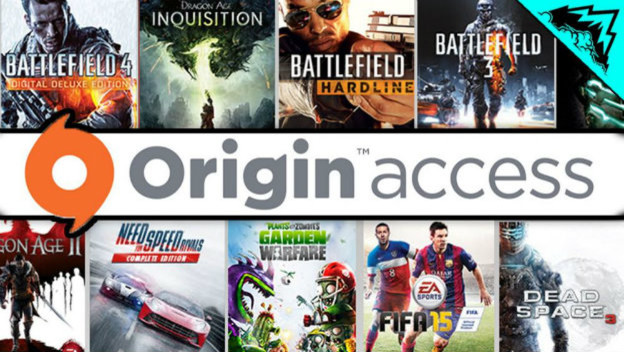 Offers that allow people to try various game subscription services before committing to them are always appreciated. Especially since there are now so many, like Apple Arcade, PlayStation Now, and Xbox Game Pass, to look through. EA is offering people a way to have free Origin Access for one month now. All someone needs to do is commit to being a little more secure.
To get free Origin Access for a month, people need to enable EA Login Verification on their Origin account. If someone turns this on before October 2019 ends, they will have one month of Origin Access to enjoy. EA Login Verification can email, call, text, or use an app authenticator to send a second code to allow two-factor identification to protect your account.
People who take part will get to use Origin Access for November 2019 for free. Those new to the service will get a month of Origin Access Basic for free. If someone is already subscribing, then EA won't charge them for November 2019. For existing subscribers, this deal applies to both Basic and Premier plans. So if a Premier member turns on EA Login Verification, they get a free month of Premier.
Normally, one month of Origin Access Basic costs $4.99. It gives people a 10-hour early access trial to upcoming games, 10% off of purchases made through Origin, and access to 229 titles in EA's library. However, unlike Premier, it doesn't give people access to new games' extra content or full game early access. There are also about 11 games that are only accessible with Premier subscriptions, like Plants vs. Zombies: Battle for Neighborville and FIFA 20.
Source: EA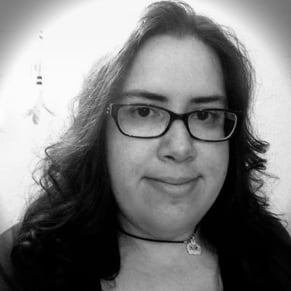 10/02/2019 10:05AM