Some Ghost Recon: Breakpoint Microtransactions Removed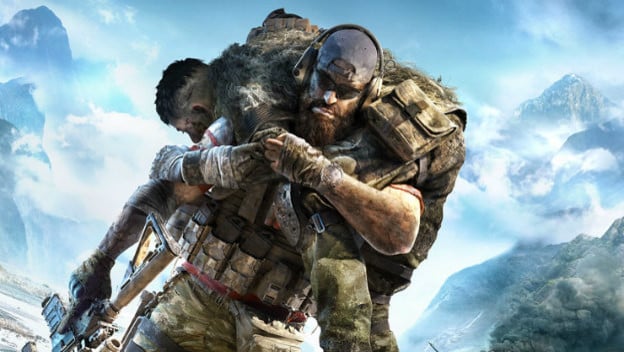 Microtransactions have become the sort of unavoidable evil present in many different kinds of games. When these are cosmetic, they might not be as intrusive. However, after certain Ghost Recon: Breakpoint microtransactions appeared during the game's early access period, Ubisoft has decided to remove bundles that would allow people to pay to progress.
When the Ghost Recon: Breakpoint early access period began, people saw the in-game store was packed with microtransactions. Battle reward boosters, weapon bundles, weapon attachment bundles, weapon blueprints, gear and weapon camos, vehicles, figures, body gear, Skell Credits, and customization items like emotes and tattoos were all in there. But, what concerned people most were items labeled as Time Savers, which would let people purchase things like Skill Points, weapon upgrades, and crafting materials. Essentially, as shared in an image by a Reddit user named Blinkk8704, people could pay real money to advance in the game.
After these appeared, Ubisoft showed up with a response. The company temporarily removed the Time Savers items and offered an explanation for their presence. It said that the appearance of those Ghost Recon: Breakpoint microtransactions was an error, as they were supposed to be added some time after the game's launch to allow new players to catch up to existing ones when playing in co-op. Its statement also said that PVP is balanced so no matter what upgrades people have, it shouldn't give people an advantage over other people.
Ubisoft did not note when it will eventually end up bringing Time Savers back. However, they will return. Ghost Recon: Breakpoint players may want to keep that in mind when playing and making purchasing decisions in-game.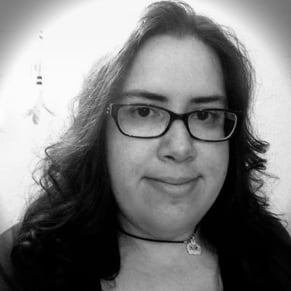 10/04/2019 09:50AM