DOOM Eternal Will Not Fight Demons Until 2020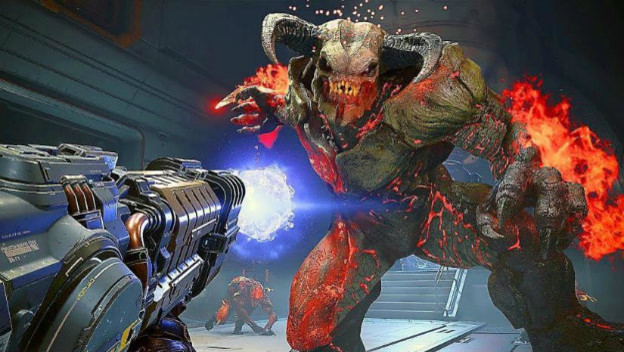 The DOOM Slayer isn't going to be fighting demons this year. While DOOM Eternal originally had a November 22, 2019 release date, it is being bumped back into 2020. Now, this is only a delay of a few months. But, due to the unfortunate timing, it means most people won't get to play DOOM Eternal until March 20, 2020. (Some might have to wait even longer!)
For those wondering what's going on, id Software released a statement. Basically, it is a quality control issue. It specifically noted, "To make sure we're delivering the best experience—for DOOM Eternal to live up to our standards of speed and polish—we've made the decision to extend our launch date by a few months to March 20, 2020." It also noted that the March 20 release date is only for the PlayStation 4, Xbox One, and PC versions, as the Nintendo Switch version will receive an even longer delay to ensure it is as good as it can be.
The DOOM Eternal delay also means that a part of the experience won't be available at launch. Invasion Mode is going to let people sneak into other people's games. When you do, you'll appear as a demon that can track them down. Instead of being there right at launch, it will be a free update released sometime after the game has been released.
Fortunately, it isn't all DOOM and gloom. There's one perk that is coming from the delay: a new preorder bonus. Since DOOM 64 is coming to the PlayStation 4, Xbox One, and PC, id Software has decided to make it a preorder incentive. If someone calls dibs on DOOM Eternal on any system, they'll also get DOOM 64 on March 20, 2020.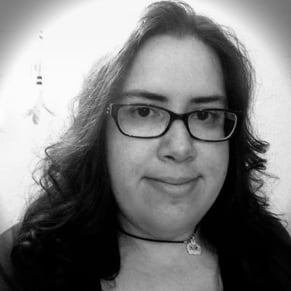 10/08/2019 09:30AM