The Division 2 Episode 2 Begins This Month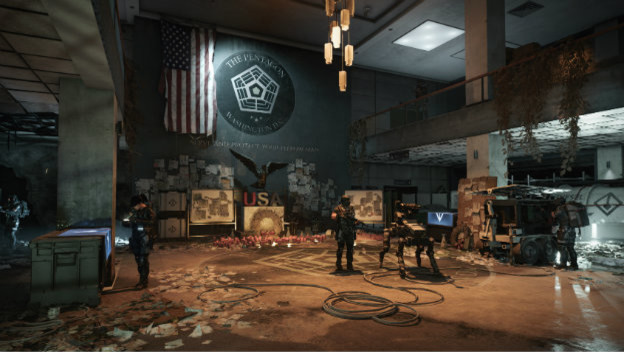 Good news for The Division 2 players who are looking for more reasons to return to the game. A major update is on the way! The Division 2 Episode 2 is about to begin this month. If people have the Year 1 pass or UPlay+, they can start playing through Pentagon: The Last Castle on October 15, 2019. Everyone else could get into it on October 22, 2019.
The Division 2 Episode 2 is a huge update. To start, there are two main missions and a Technician Specialization. The missions are Pentagon and DARPA Research Labs. The first has people going into a Pentagon underground research facility to try and head off the Black Tusk. The second sends people into, well, DARPA Research Labs. People with the Year 1 Pass or UPlay+ have immediate access to the Technician, which has a P-017 Launcher signature weapon, a Maxim 9 sidearm, an Artificer Hive Skill Variant, and an EMP Grenade mod. People without the pass need to complete objectives to earn that Specialization.
Year 1 Pass and UPlay+ holders also have access to some exclusive activities. Some Classified Assignments are available. One is the Embassy, which is set at the Mexican Embassy and involves finding a helicopter that crashed after being shot down by Outcasts. Marina is set at a Potomac River boathouse that Outcasts have taken over. You have to invade and take their weapons.
In addition, a number of updates are arriving for everyone on October 15, 2019. The Wharf will appear as a new PvP map. Team Elimination Conflict PvP mode will bring a 4v4 experience for best of seven battles. Also, the following updates will appear.
Targeted Loot
Named Items overhauled
Crafting Changes
Recalibration Changes
Filled Brands
Inventory Management 2.0
Increased stash space
Rebalance of talents and weapons
Dark Zone Server Transfers
Updated Thieves' Den Vendor
Dark Zone Supply Drops Changes
Occupied Dark Zone Ambushes
Normalization in Dark Zone changes
Conflict: Loadout Selection during map voting
Bonus armor visualization increased
Conflict: End of Match Rewards changes
Stored tutorials
The Division 2 is immediately available for the PlayStation 4, Xbox One, and PC.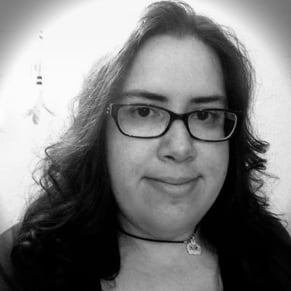 10/09/2019 09:30AM