Concrete Genie Takes to the PS4 and PSVR Streets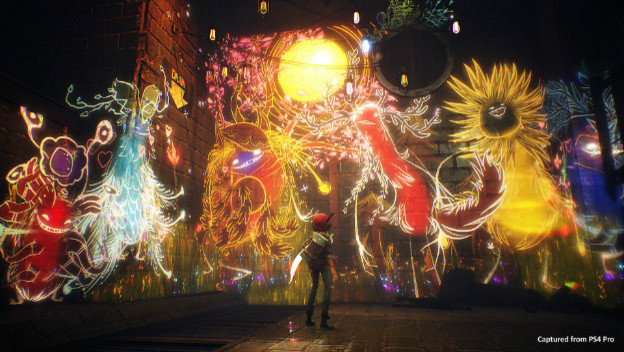 People with a PlayStation 4 have a whole new adventure ahead of them, and it involves the most fanciful sort of graffiti. Concrete Genie has appeared to make people's dreams of living paint and bringing life to a dark town to life. It is now available for the PlayStation 4, complete with PlayStation VR compatibility for folks with the headset.
Denska was once a beautiful, vibrant place. Unfortunately, Darkness has descended and polluted it. The only person who could help restore it to its former glory is Ash, a young man who is a rather talented artist. He ends up finding Living Paint that can purify the town with his drawings, which come to life when he draws using this special concoction. He then gets to work with the genies to make his world a better place.
In addition to a story mode, there's more to Concrete Genie. A VR Free Paint mode will let you experiment with the designs to follow your own artistic pursuits and create some neon scenery in your life, complete with PlayStation Move controller support. You can also make friends with a little Genie in VR Experience mode.
In addition to the $29.99, standard version of Concrete Genie, there is a $39.99 deluxe edition. This gives people a dynamic theme featuring the lighthouse where Ash finds the Living Paint, a pond design pack add-on, a digital art book, and a digital soundtrack. Though, if someone gets the standard version and likes it, they can spend $10 to upgrade to the deluxe edition.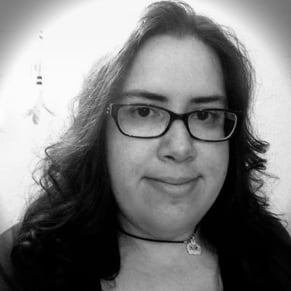 10/11/2019 10:45AM