Amazon Black Friday 2019 Deals Teased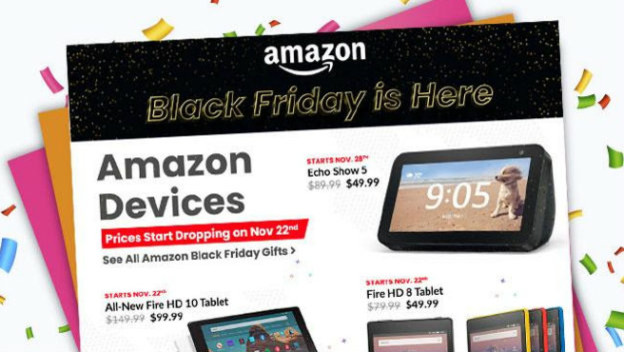 While there aren't traditional Amazon Black Friday leaks like there are with other stores, due to the lack of ads to slip out, we sometimes get an early idea of things to come. Typically, this comes because Amazon itself decided to give people a little forewarning about what they can expect. Well, that's happened this year. Ahead of the site's Black Friday 2019 Deals Week, which will run from November 22-29, 2019, it's started showing off what people could expect.
As you might imagine, the things being hyped up most ahead of the Amazon Black Friday 2019 sale are things the company actually makes. All of its products will be reduced. For example, starting on November 22, 2019, people could get a Fire HD 7 for $29.99, a Fire HD 8 for $49.99 a Fire HD 10 for $99.99, or a Kindle Paperwhite for $84.99. On November 24th, the Fire Stick 4K with Alexa Voice Remote will be $24.99. On November 27th, people could get an Amazon Smart Plug with a bundle purchase for $4.99. Starting on November 28th, the Echo Show 5 will be $49.99 and the Echo Dot will be $22.
Now, you may have noticed that all of those Amazon Black Friday 2019 deals the company shared had prices. The other teases don't. Instead, the retailer offered vague ideas of what people will see during the event. In video games, it noted some Nintendo Switch games will be 30% off, some Joy-Cons will be 33% off, and a PlayStation 4 Slim 1TB bundle will be 33% off.
Other gaming deals were even more vague. Amazon noted people will be able to save on the Oculus Rift S, but didn't offer any idea of how much cheaper it will be. It also noted that people will be able to save on the Xbox One, but didn't clarify if that was referring to the console or to its games. PC gaming desktops, laptops, and accessories will also be reduced. People will have to visit the website on Black Friday 2019 to find out exactly how cheap things will be.
Source: Amazon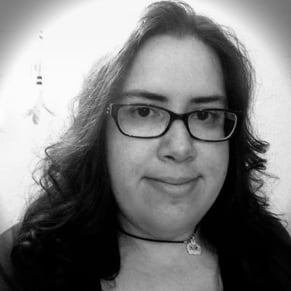 11/20/2019 11:00AM