First Paid Borderlands 3 DLC and Free Raid Appear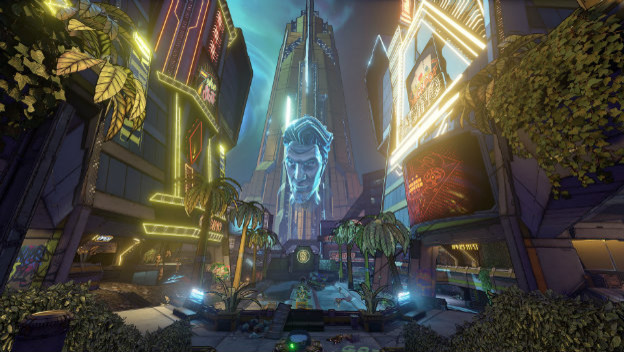 Time for more reasons to return to Borderlands 3. Lots of new stuff has been revealed for the game. People immediately have access to the endgame Takedown at Maliwan Blacksite raid and Mayhem Mode 4. As for the Moxxi's Heist of the Handsome Jackpot add-on, that $15 DLC will show up on December 19, 2019.
The Takedown at the Maliwan Blacksite functions as something of a raid. Each 30-40 minute fight lets four people who are ideally at the highest level (50) fight a few groups of enemies before taking on a boss. But be careful, as you won't respawn. Just talk to Lorelai to kick it off. Don't worry about how much extra loot that means. The latest Borderlands 3 update also adds more bank slots. You'll be able to have up to 300 slots for gear on Sanctuary III.
The new Mayhem Mode 4 is another perk for people who are in Borderlands 3's endgame. If you take part in this, every enemy will have a random bonus. But, you'll also have a random bonus on your character too. More legendaries have been added as loot as well.
Then, there's Moxxi's Heist of the Handsome Jackpot. While Handsome Jack is gone, his spirit lives on in Borderlands 3. This campaign has you going to the former villain's The Handsome Jackpot Casino to rob it. It's designed for people at level 13 and unlocks after the story's fifth episode. It includes a new location, enemies, and loot like weapons, cosmetic items, and gear.
Source: Borderlands 3 (1), (2)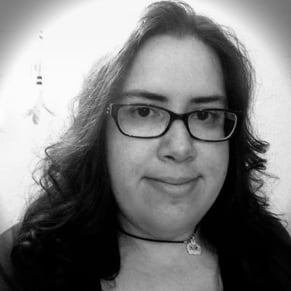 11/22/2019 10:30AM